New podcast episode with A.Dot, Stormzy's new collaborator, Edith Bowman and more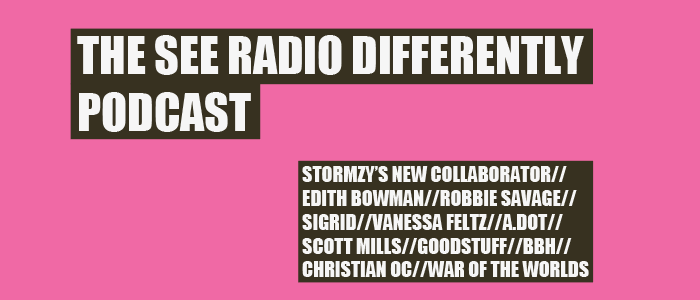 The latest edition of The See Radio Differently Podcast is jam packed with stars, as George, Aneka and Tom speak to Edith Bowman, Robbie Savage, Sigrid, Vanessa Feltz, A.Dot, Scott Mills and Christian O'Connell at the 2017 ARIAS.
The episode also has an exclusive interview with Stormzy's new collaborator, Teks Sinatra. Teks became an internet sensation after he teamed up with rap sensation Stormzy in a most unexpected way.
Friend of the show and renowned historian Marc Wortman joins the team to delve back in time to take a look at one of radio's most memorable moments, Orson Welles' War of the Worlds broadcast.
Plus, we catch up with the latest Aerial winner Tom Drew and hot off their big Media Week win, Goodstuff Communication's Simeon Adams chats to Clare Bowen.
Listen here: