Industry News
5 October 2017
New podcast episode: Tony Moorey, Michelle Livesey and The Ad Contrarian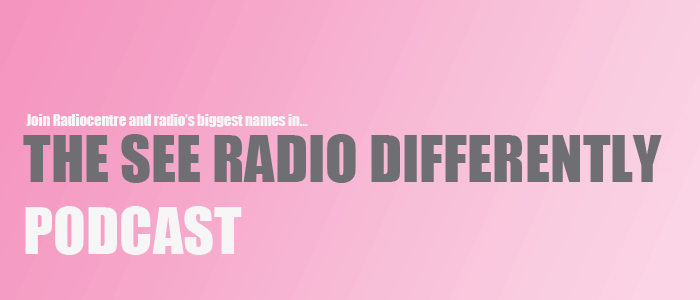 In the latest edition of The See Radio Differently Podcast, hosts George, Tom and Aneka are joined by Magic's Tony Moorey, Key 103's Michelle Livesey and the legendary Ad Contrarian Bob Hoffman.
As Chief Reporter for Manchester's Key 103, Michelle Livesey has had a challenging year. In the latest episode she discusses the difficulties of reporting on the tragic Manchester bombings, the impact campaigning journalism can have and the importance of Key 103 to the Manchester community.
The man in control of Magic and Absolute Radio Tony Moorey also joins the podcast. He chats with Tom Stevens about the power of music, the new Magic breakfast host Ronan Keating and the question on everyone's lips: why do taxi drivers love Magic so much?
The episode also welcomes the legendary ad man Bob Hoffman, aka the Ad Contrarian. Digital world watch out because Bob lets rip, offering his no holds barred view on why online advertising is dangerous to society. Be warned, he does not hold back.
Plus, Clare Bowen chats to the winners of the latest Aerial Award Hugo Bone and Beri Cheetham from ad agency The Gate, London.
You can listen on Apple Podcasts here or online below now.