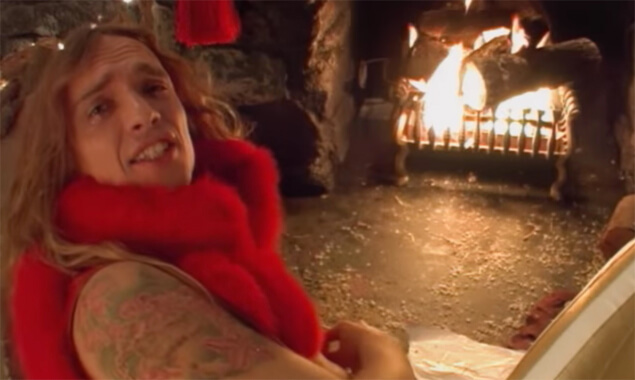 The latest edition of The See Radio Differently Podcast is here and we have a Christmas gift for you.
In our packed podcast with all the trimmings lead singer of The Darkness, Justin Hawkins, joins us to chat about having a huge Christmas hit, touring with Johnny Depp and what Band Aid 20 was like to record.
Plus Campaign's Creativity Editor Brittaney Kiefer reviews the best and worst ads from the Festive season and music journalist Lee Thompson takes a look at the history of the Christmas Number One.
All of this, along with a special gameshow on the streets of London, Do They Know The Christmas Song?
Listen on Apple Podcasts, Spotify or online below.