New Aerial Award winner announced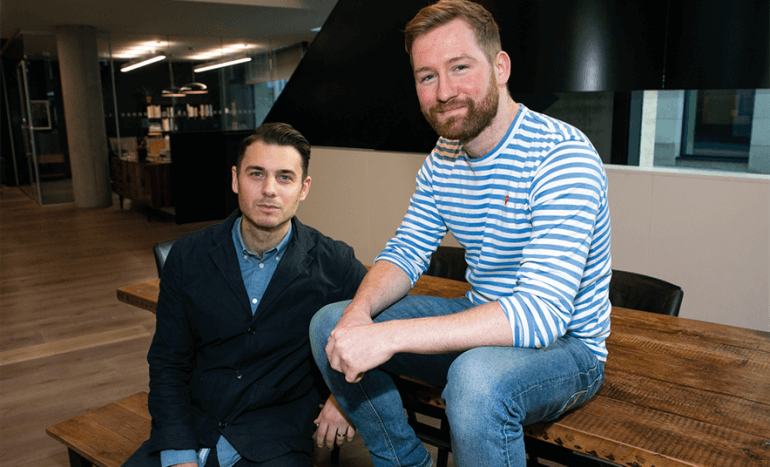 Adam & Eve/DDB executive creative director Ben Tollett chooses McDonald's 'Gift' by Leo Burnett as this month's winner of the Aerial Awards, a monthly celebration of the best of British radio advertising and the people who make it happen.
Congratulations to the winning team behind the ad, Andrew Long and James Millers, Creatives at Leo Burnett.
Here's what Ben had to say about the winning ad: 
"…Just when I thought I'd escaped the tinsel-draped, bauble-hung, overcooked, brandy-swimming, elasticatedtrousered, foodie nightmare that is Christmas, along comes this festive radio ad for the nation's favourite fast-food joint.

The dancing dinosaur toy at the heart of this spot sounds like exactly the kind of annoying Christmas gift I'd want to beat with my shoe until its batteries leak all over the carpet.

But even so, the ad still brought a smile to my face. Fair play to everyone who worked on this Yuletide leftover from Maccy D's. I'm off to bury my face in a vat of freshly blended veg."
Listen to the winning work below, and if you've worked on a great radio ad, enter free here for your chance to win.