MPs reiterate calls on Government to support commercial radio sector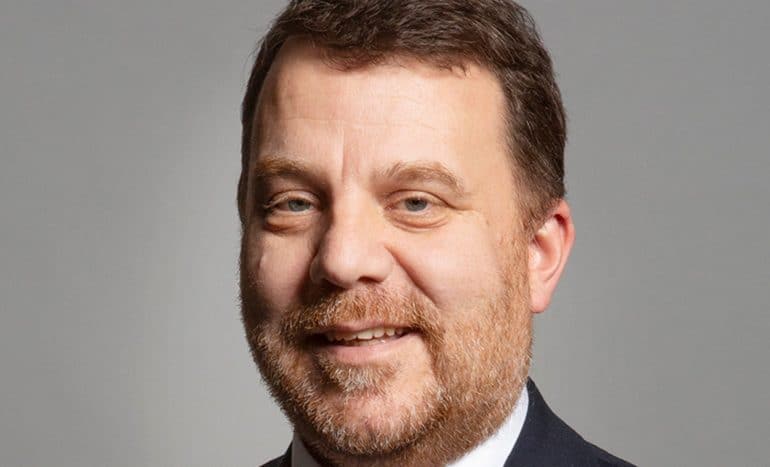 The All-Party Parliamentary Group (APPG) on Commercial Radio has welcomed a new emergency fund for community radio and urged the government to act on providing a package of measures to support the commercial radio industry.
The Department for Digital, Culture, Media & Sport (DCMS) has today (29 April) announced that the £400,000 Community Radio Fund administered by Ofcom will be used to provide a lifeline for community radio stations hit hardest by the coronavirus.
The commercial radio sector, led by Radiocentre, has been calling on the Government to a package of support measures for commercial radio, including provide temporary relief on transmission costs, increasing Government advertising and waiving Ofcom licence fees for 2020. The APPG on Commercial Radio is reiterating its calls on Government to act swiftly before vital stations are forced off air.
Commenting, Andy Carter MP, Chair of the APPG, said: "This redirected emergency fund for community radio is welcome support for this important part of the radio family. However, the Government must act quickly to introduce a package of measures that will help the vital commercial radio industry which is providing an essential public information. It would be a travesty if listeners were to start to see their favourite stations forced off air which is why the Government must not delay providing assistance. I will continue to highlight the importance of this issue in my conversations with Ministers."