MPs call for post Brexit regulation reform on terms and conditions in radio advertising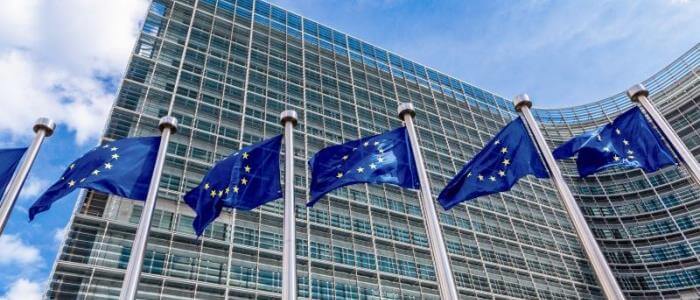 Vicky Ford, MP for Chelmsford, used commercial radio's battle to reform terms and conditions (Ts&Cs) as an example of an area ideally suited to take advantage of Brexit at a debate on consumer protection on Tuesday 11th October.
The case for reducing the burdensome Ts&Cs which are particularly intrusive in an audio environment yet do not succeed in protecting consumers has been made to UK and European regulators by Radiocentre in conjunction with the Association of European Radios over the last few years. The campaign is backed by intensive consumer research and a powerful consumer protection argument which have helped to carry it through at each stage of the REFIT* programme.
Former MEP Vicky Ford made the following comments at yesterday's debate:
"I am not saying that EU consumer protection laws are perfect; in many areas, they are not, and Brexit will provide us with an opportunity to look again at burdensome areas. Anyone who listens to commercial radio stations will be used to the incredibly long terms and conditions that are read very quickly at the end of every radio advertisement for a mortgage or a financial services package. Apparently, less than 4% of consumers actually remember any of those details. That is all laid down in the consumer rights directive, and we may choose to diverge on such details. That is precisely why it is important that we have an ongoing mechanism for talking about future legislation and for enabling divergences."
Luke Graham, MP for Ochil and South Perthshire, also noted that he hopes to work with MPs and Ministers on the EU (Withdrawal) Bill and subsequent bills to address issues such as "making terms and conditions clearer – an issue that is recognised by consumers and institutions across the United Kingdom."
Siobhan Kenny, CEO of Radiocentre says: Siobhan Kenny, CEO of Radiocentre says:  "Vicky Ford was a powerful advocate of better consumer protection when she was an MEP  and it is hugely encouraging that she and other parliamentarians are recognising the need for reform and doing what they can to make it happen. This is excellent news for both advertisers and radio listeners."
The focus upon Ts&Cs in UK parliamentary debate coincides with progress at a European level:  the REFIT Stakeholder Group and several Member States from the REFIT Government Group have recommended that the Commission reassesses the relevance and effectiveness of Article 4 of the Consumer Credit Directive which currently leads to some of the worst examples of burdensome Ts&Cs.