Maximising radio ROI in 2021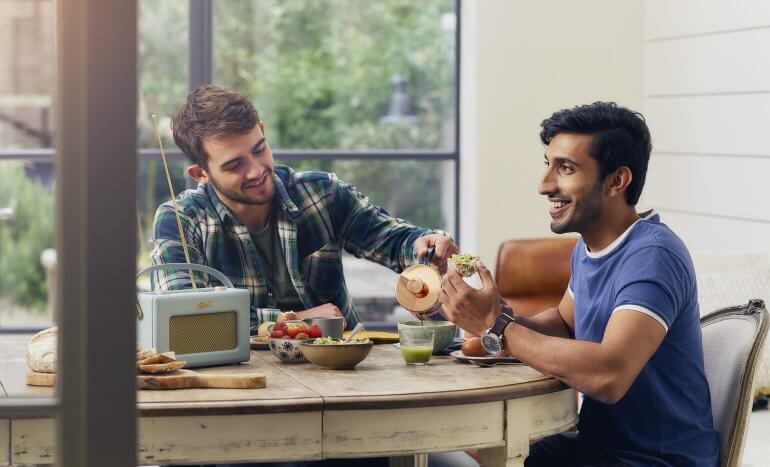 Alex Tait is the Founder of Entropy, a global marketing consultancy and one-stop shop for digital commerce with a goal of measurably improving marketing impact to accelerate growth. In this guest blog he reveals the findings of new analysis highlighting how media laydown can significantly improve radio ROI for FMCG advertisers.
As many brands are now going into the 2021 planning season and with pressure on budgets in many sectors, I'm pleased to be sharing some hypotheses we've developed to help radio budgets work harder.
Working independently with IRI, Entropy has been managing regional tests and econometric studies with 2 FMCG companies to evaluate the ROI of radio. The tests ran on Capital and Heart in 2 geographic regions.
As a former FMCG marketer myself, I was interested in building on the foundations of the Radiocentre, Ebiquity, and Thinkbox studies demonstrating the general ROI impact of radio to challenge some long held planning conventions and explore how adjusting laydown could improve effectiveness. Traditionally, FMCGs have flighted linear radio as one continuous burst often at around 4-5 OTH per week. Using IRIs response curves and simulations from their advanced retail econometric models, we simulated radio ROI based on two alternative scenarios:
An optimised laydown of week on / week off (as often recommended for TV within FMCG) 
Lower weekly GRP levels (allowing for the campaign to be extended across more weeks)
Both scenarios resulted in a significant improvement in the ROI from radio.
For example, for Danone the week on/week off schedule delivered a +38% increase in ROI vs. the continuous burst. The improvement in ROI performance grew to +71% when the campaign ran at a lower weight across more weeks.
For FMCG advertisers looking to get the most from radio advertising, there is no major reason (beyond highly seasonal products or new launches/campaigns) why these hypotheses couldn't be applied to other sectors. Beyond improving radio ROI, phasing radio on alternate weeks with TV can also help a campaign stay live for longer.
You can download an overview of our findings and see the results for both tests at the Entropy website here. 
Alex Tait, Founder, Entropy.