Lucy Barrett to speak at Mediatel's The Future of Audio Europe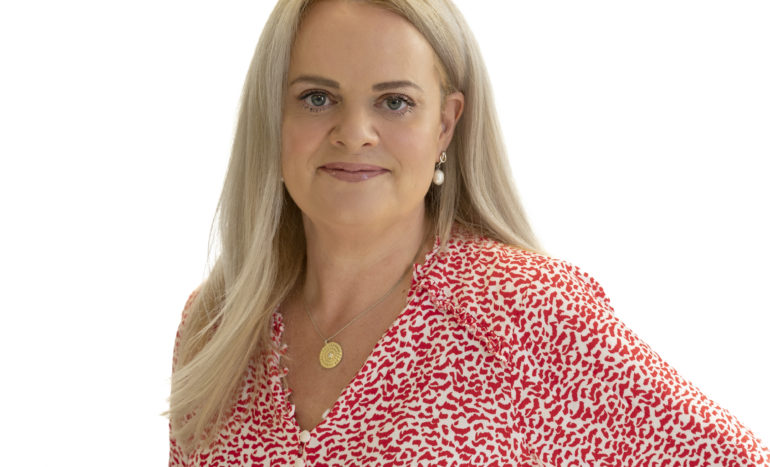 Radiocentre's Client Director and President of the World Radio Alliance Lucy Barrett will speak at Mediatel's The Future of Audio Europe event on 28th June at 30 Euston Square, London.
Now in its 4th year, the event will bring the European audio community together for a full day of debate, discussion, networking and celebration under the theme, The Audio Revolution.
Lucy Barrett will be joined on stage by Radio Director Thierry Mars from Egta (the association that initiated the alliance) to discuss the role of the World Radio Alliance on the European – and international – stage.
The World Radio Alliance is a group of fourteen radio trade associations in Europe, the USA, Canada and Australia who joined up to promote and demonstrate the power and value of audio in the media landscape by sharing best practices and speaking with a unified voice. Lucy and Thierry will open the conference with a session called 'Uniting the European audio market'.  They will explore why speaking with a united voice will help ensure audio stays front of mind now and in the future in an ever expanding global audio revolution.
Also on the agenda will be a host of audio, advertising and commercial radio specialists including: Richard Dawkins, COO, Audio, Bauer Media Group; Bhavesh Patel, Director of Media, UK & Europe, Sky; Max De Lucia, Founder & Director, DLMDD and Tom Morrell, Senior Global Brand Manager, Betway Group plus more to be announced.
Radiocentre has partnered with Mediatel for this event, so members can receive 50% off their tickets using the code: Radiocentre