Listen to the latest episode of the See Radio Differently podcast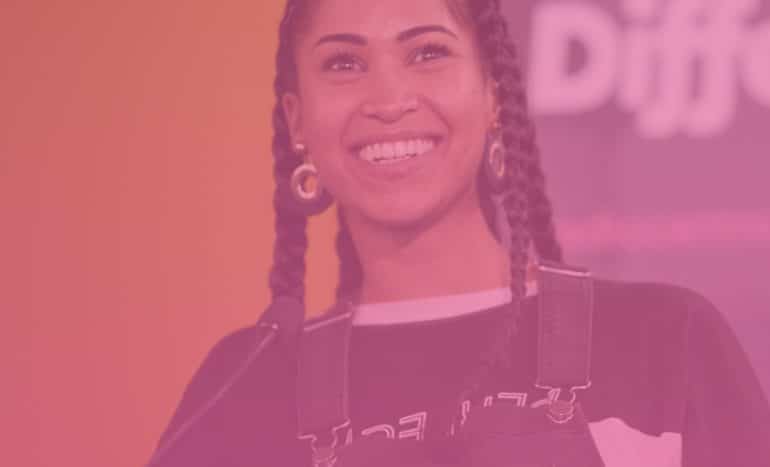 In difficult times radio can be an essential form of distraction and entertainment. It provides little moments of joy that can raise spirits and put a smile on the nation's face.
While our See Radio Differently Podcast can't compete with the mighty powers of radio itself, we think a podcast all about radio might be the second best thing.
One quick note before we tell you what's in store this month: we recorded this podcast before the outbreak of coronavirus in the UK had reached stay-at-home levels.
In the latest episode of Radiocentre's podcast, Beth and Jade speak to KISS FM's Swarzy and BBC Radio 1's Charlie Hedges on the red carpet at the ARIAS, and Beth speaks to Radiocentre CEO Siobhan Kenny about new industry guidance focused on terms and conditions on the radio.
It's also the return of the podcast's most questionable segment, Jingle Jangle, as George and Mark get some unsuspecting victims to perform a selection of the finest jingles on air. Warning, this segment is as silly as it sounds.
The See Radio Differently podcast is available now wherever you get your podcasts.