Line-up announced for Tuning In Cardiff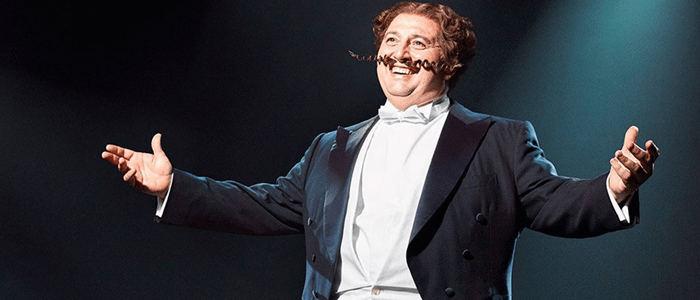 Radiocentre is heading for the St David's hotel in Cardiff on Tuesday January 16 for its latest Tuning In conference. Joining a host of industry experts at the free morning event for Wales and the South West is opera singer, radio personality and Go Compare icon Wynne Evans.
The classically trained Welsh singer is best known for being the 'Go Compare man', but also presents his own daily radio programme and various TV shows. Wynne will discuss the challenging world of classical music, his love of radio and his sudden rise to advertising fame.
Joining Wynne Evans at the morning event is Radioplayer MD Michael Hill who, along with Radiocentre's Planning Director Mark Barber, will present their latest research into voice activated devices and how they will influence the future of commercial radio.
Radiocentre's Director of External Affairs Matt Payton will present research study Breaking News, which examines the role of commercial radio news in today's media landscape, whilst CEO Siobhan Kenny will provide an overview of the commercial radio industry and explain Radiocentre's work on battling long and complicated terms and conditions in radio ads.
Global's Regional Creative Director Simon Forster will bring an interactive presentation to Cardiff, showcasing the possibilities of binaural sound and explaining the role it could play for the future of radio advertising.
You can see the full line-up bellow and sign up for the free event here.
• Networking breakfast
• Opera to advertising: Wynne Evans
• Radio Nation: Siobhan Kenny
• Breaking News: Matt Payton
• Inspiring Advertisers to See Radio Differently: Lucy Barrett
• When Creativity Meets Science: Tom Stevens and Aneka Hussan
• Binaural Sound: Simon Forster
• Getting Vocal: Mark Barber and Michael Hill
• Close