Latest Aerial Award winner announced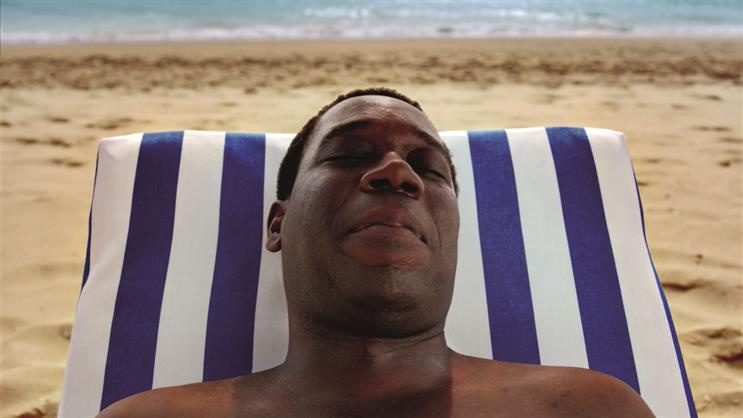 Judge Lisa Nichols, executive creative director at TBWA Manchester chose 'Everything's better on the beach' for On the Beach as this month's winner of the Aerial Awards, a monthly celebration of the best of British radio advertising and the people who make it happen.
Congratulations to Uncommon Creative studio who are behind the ad. Here's what Lisa had to say about the winner:
"I chose this ad because as I sit in my car commuting for more than three hours every day, I make a point of listening to the radio to catch up on news and hear just how bad the traffic will be.
I always optimistically hope to hear a good radio ad. And today, I got to hear one. It ticks all my boxes: a famous voice, funny scripting and great insight. On the Beach is my winner because it plays to the strengths of the medium. Iggy Pop telling you the story of Paul Mitchem's very bad day, like he's having a personal conversation with you, all rounded off with the fact that life is better on the beach. Which is true. It had me nodding. Yeah Iggy. You're right. And your voice is like gravelly caramel, just keep talking. So there you have it, a radio ad that worked. A winner."
Our Head of Creative Development Clare Milner summed up what this ad uses to its advantage:
"In a category where radio advertising often focuses on price, this On the Beach campaign plays brilliantly to radio's brand-building and storytelling power. The ads paint an irresistible picture of calm amidst chaos. Well crafted and unmistakeable, this radio make you want to listen. And go on holiday. "
Listen to the award winning work below:
If you've worked on a great radio ad, enter free here for your chance to win, and read Lisa's tips on advertising on radio here.