Latest Aerial Award winner announced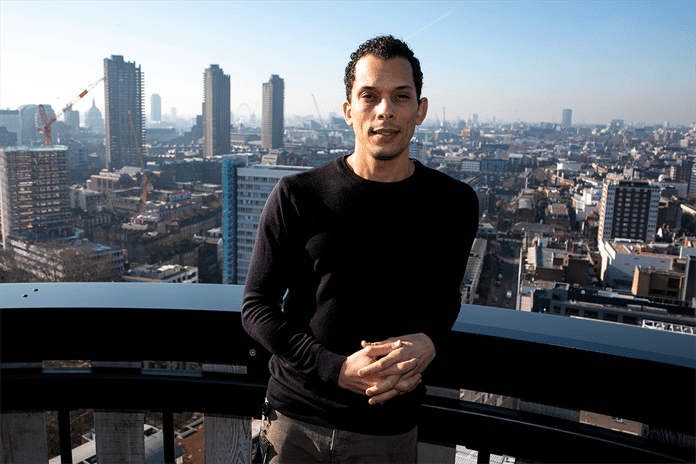 Krow founder and executive creative director, Nick Hastings, chooses The Muslim Association of Britain by Spark44 as this month's winner of the Aerial Awards. The awards are a monthly celebration of the best of British radio advertising and the people who make it happen.
Congratulations to the winning team behind the ad, Kristofer Richardson and Sean Doyle, Creatives at Spark44.
Here's what Nick had to say about the winning ad:
"The Muslim Association of Britain spot touches a nerve because it's true. It exposes the prejudices most of us are cursed with by challenging the pictures that a perfectly innocent story creates in our heads.

That makes it a skilful use of radio – after all, the ability to create pictures with words is what's so attractive about the medium. The downbeat voice works well, too. Intelligent wit: 1. Shouty vocals: 0. Well done to all involved."
Read Nick's top tips for radio on Campaign.
Listen to the winning work below, and if you've worked on a great radio ad, enter free here.