Latest Aerial Award Winner announced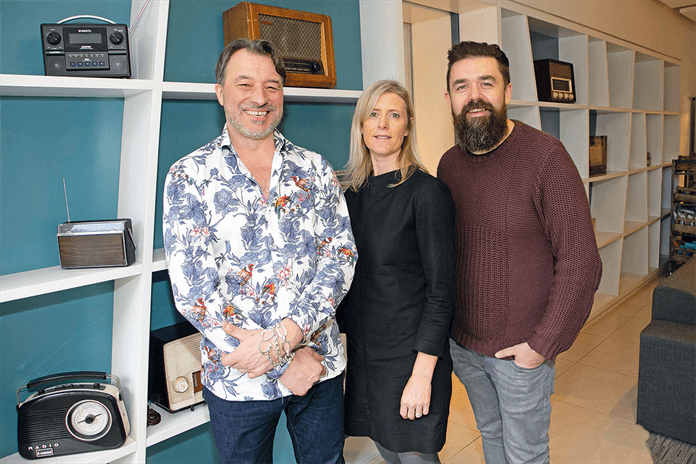 The winner of the latest Aerial Award is Global Creative with their 'The Incident' spot for West Midlands Police. The ad was picked by this month's judge Harsh Kapadia, executive creative director at VMLYR. Congratulations to the winning team behind the ad, Tom Heinsohn, Simon Forster, Christianne Ward and Justin Saunders.
Here's what Harsh had to say about the winning campaign:
"It won't happen to me." Probably the thought that runs through the mind of every kid who decides to keep a knife. The knife isn't a magical wand. It can end up becoming a weapon against you, rather than the intention you may have had. This campaign for West Midlands Police paints a great 'audio' picture for the dangers of carrying a knife. Rather than telling me what could happen next, the sound design let me feel it. Transporting me to the crime scene, in the victim's shoes. From the nominated ads this month, this one took me to a different place. It shook me up to an extent and left me thinking… how I would never, ever, want to be there."
If you've worked on a great radio ad, enter here now for your chance to win. Hear the winning work below.