Interactive Smart Speaker Radio Ads: Radio Bite
|
RADIO BITES INDUSTRY NEWS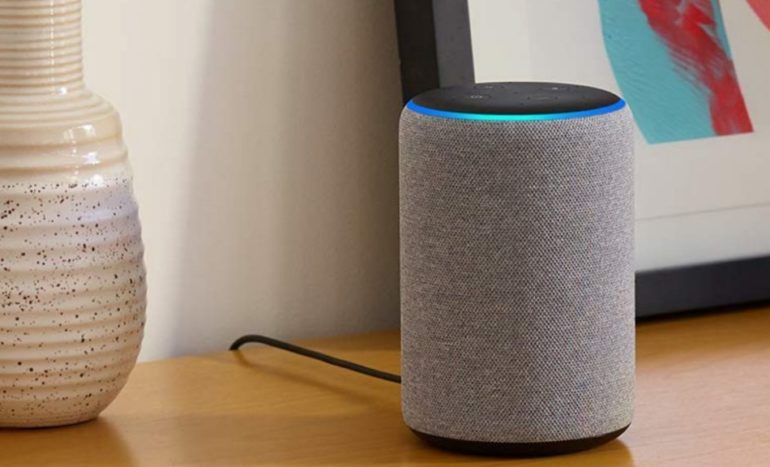 This February, Berocca became the first FMCG brand to use interactive radio ads with an ad that enabled listeners to purchase a tube of Berocca using a simple voice command. Could this mark the beginning of an exciting new chapter for radio advertising?
Over the last few years, smart speakers have transformed our lives. Without lifting a finger we can check the latest weather forecast, turn on the lights and, of course, tune in to our favourite radio station.
Now, smart speakers are transforming the way we engage with radio advertisements. New, interactive radio ads mean that those listening via their smart speaker can interact with the ad through the use of voice commands. Listeners can find out more information, purchase the product or engage in a brand experience.
This is a great opportunity for Radio advertisers, as the smart speaker radio audience is likely to be receptive to interactive ads. Radiocentre's Getting Vocal research found that Amazon Echo users are open to a greater level of engagement with advertisers than they currently have and 44% of Echo users loved the idea of being able to ask Echo for more information after hearing an advert.
As interactive radio ads are still fairly new to the scene, their full potential has yet to be unlocked, but it is safe to say the possibilities for brand-customer interactions are endless. During Audi's interactive radio ad, listeners were able to ask their smart speaker to book a test drive at their nearest dealership. Berocca's interactive radio ad allows listeners to use their voice to purchase a tube of Berocca and have it sent to their home address. 
With this new addition to Radio's tool kit, brands can provide an easy, naturalistic and hands-free way for their audience to actively engage with them immediately after hearing about their product.