Industry News
7 August 2018
Industry backs Ofcom's proposals for deregulation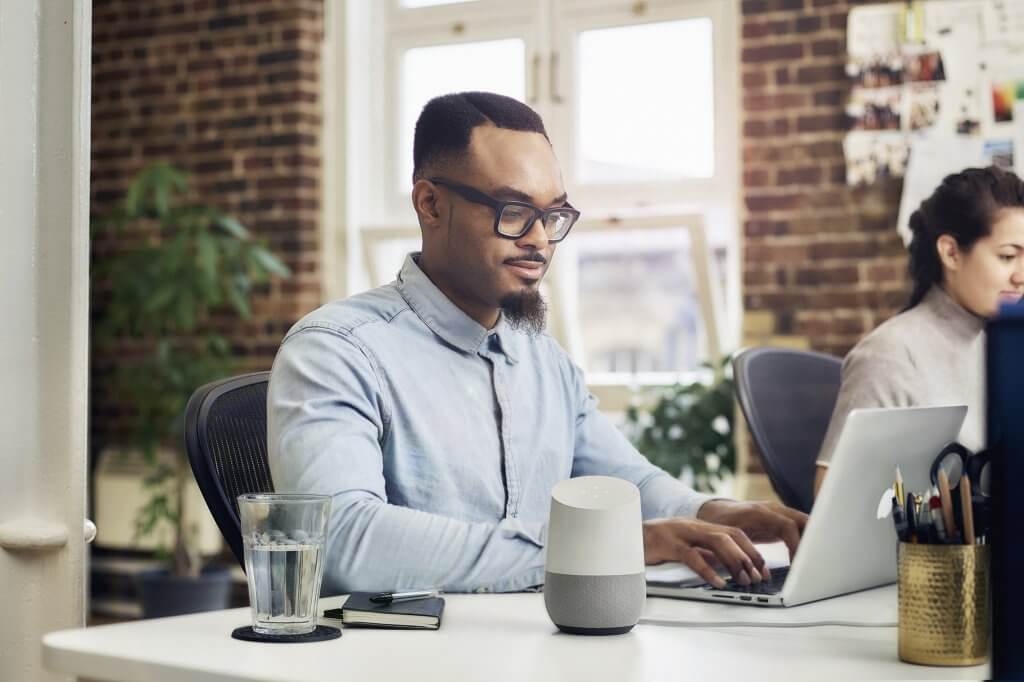 On behalf of the commercial radio industry Radiocentre has responded to Ofcom's latest consultation, which proposes to retain commitments on local news and information but give stations greater freedom in how they provide local output in future. The changes reflect a series of measures that the regulator is planning to take before parliament enacts Government proposals on commercial radio deregulation.
In response to the four core consultation questions the Radiocentre submission:
• agrees that Ofcom's duty to secure 'localness' on local commercial radio stations could still be satisfied if stations were able to reduce the amount of locally-made programming;
• supports the specific proposal to amend the requirements on locally-made programming;
• agrees that the current approved areas should be revised;
• agrees with the proposed amendments to the requirements for local material.
The Radiocentre response is here.