Industry News
27 September 2022
How radio connected with the nation during a period of national mourning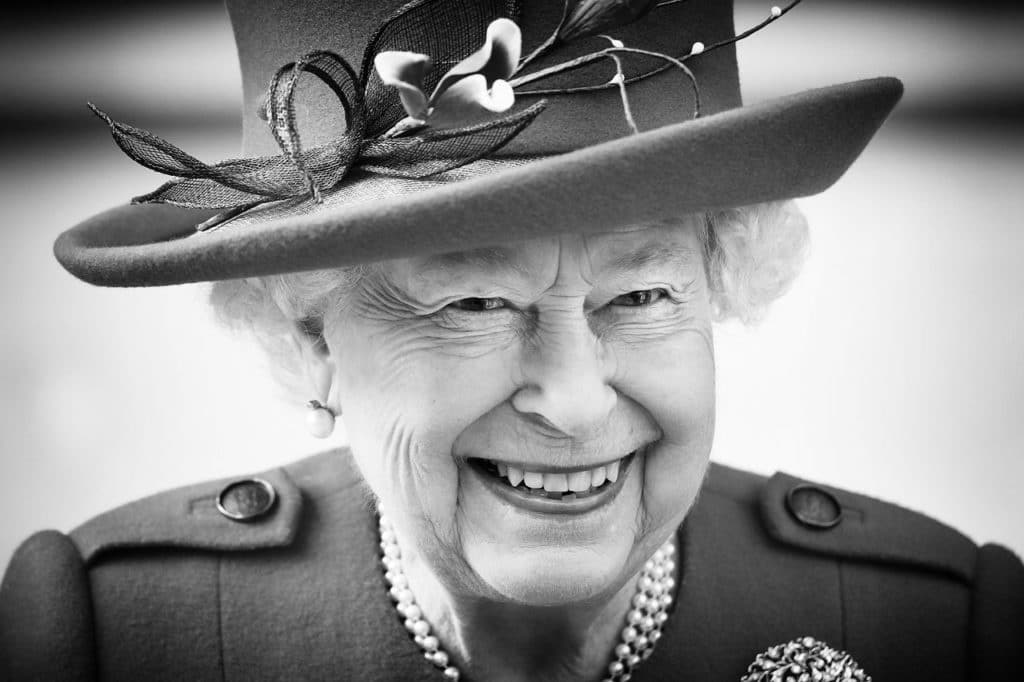 Hear how radio covered the historic period of national mourning, following the passing of Her Majesty The Queen. 
As the death of the country's longest serving monarch, Queen Elizabeth II, was announced by Buckingham Palace, news and media outlets across the country (and the world) interrupted their usual programming and completely transformed their output.  Radio was at the forefront, not only breaking the momentous news immediately, but in the days of official mourning that followed, giving people a chance to share both their feelings of sadness as well as pay tribute to the Queen's life of duty.  In its own special and intimate way, radio was able to reflect the mood of the nation.
Broadcast legend Andrew Marr was brought to tears live on LBC, Absolute Radio's Dave Berry encouraged listeners to react to the news in their own individual way and Capital's Sian Welby reflected on her own family and loved ones.  The reaction was distinctly radio, it was personal and intimate.
We've created a short montage capturing this unique period in broadcasting history, showcasing exactly how radio informs, updates and provides company for millions of listeners every week.