How radio can help the Retail, Entertainment and Leisure sectors bounce back
|
RADIO BITES INDUSTRY NEWS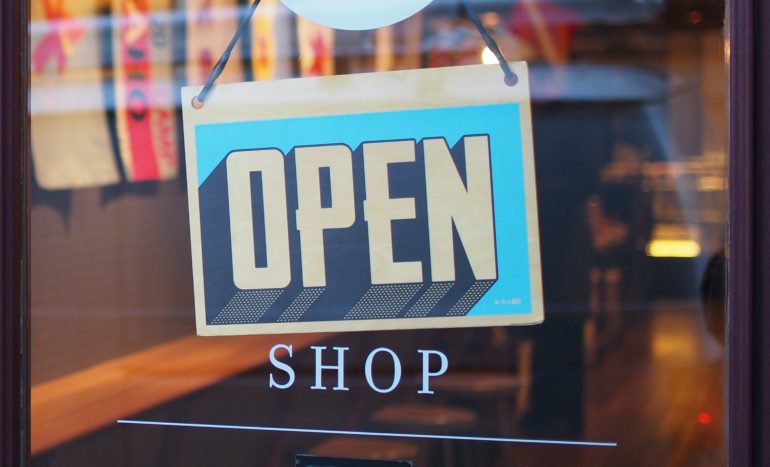 For businesses that have been on pause over the latest lockdown, such as those in the entertainment, leisure, and retail sectors, re-connecting with consumers as the UK begins to open up again is paramount. Research from Radiocentre shows that radio can help brands do just that.
Entertainment and leisure brands can benefit from radio's ability to reach 40% of people while they are relaxing, as this is when people are more likely to be open to messages about how to spend their free time. In fact, radio can significantly boost awareness, brand relevance and consideration for entertainment and leisure brands.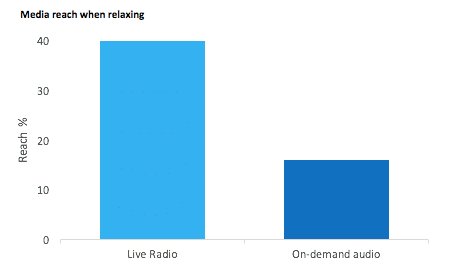 Retail brands that are opening up their doors to the public again can also use radio to engage with consumers in the right place at the right time. The medium can reach people in shopping mode or before the point of purchase while they are travelling to the shops. Radio can also help to build a bond between the retail brand and consumer, as the average retail radio campaign boosts brand trust by 23%.
Retail, Entertainment and Leisure brands that use radio are also likely to see a healthy return on investment. Radio: The ROI Multiplier found that radio has an average ROI of £11.00 for brands in the entertainment and leisure sector, making it the best performing medium for Entertainment and Leisure when it comes to ROI. Radio ROI for Retail brands is the highest performing across all sectors, returning £18.90 for every advertising pound spent.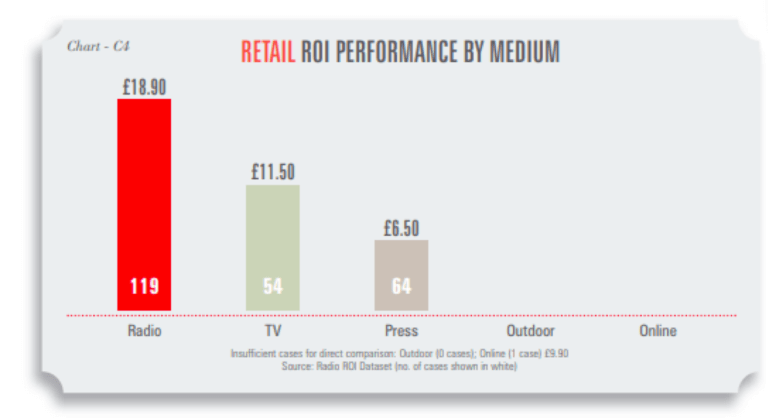 As the UK begins to open up again, radio can help boost the leisure industry's much needed bounceback.