Industry News
14 September 2015
Heard it first…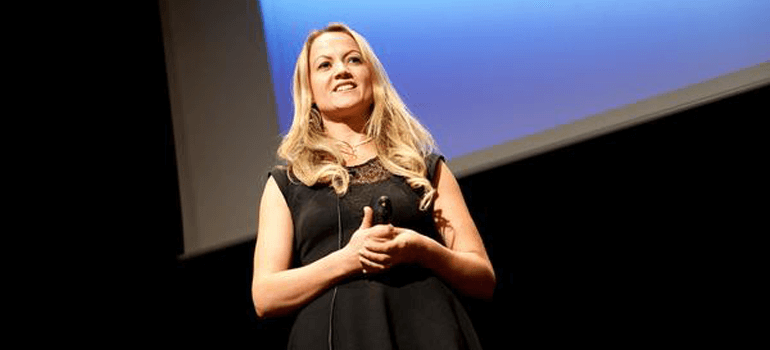 Clare Bowen, our Head of Creative Development, will be presenting at Next Radio's ideas conference today (Monday 14 September). In 'Heard it first…' Clare will discuss some recent examples of great radio creative:  Durex "Explore" by Havas, Mars Pedigree "K9FM" by Colenso BBDO and "XmenFM" by Global Creative.
Click here to see Clare's presentation and listen to the work below.
You can also follow our Twitter feed @Radiocentre and Next Radio's @thisisnextradio.