Government urged to act quickly to implement radio review
|
INDUSTRY NEWS RADIOCENTRE NEWS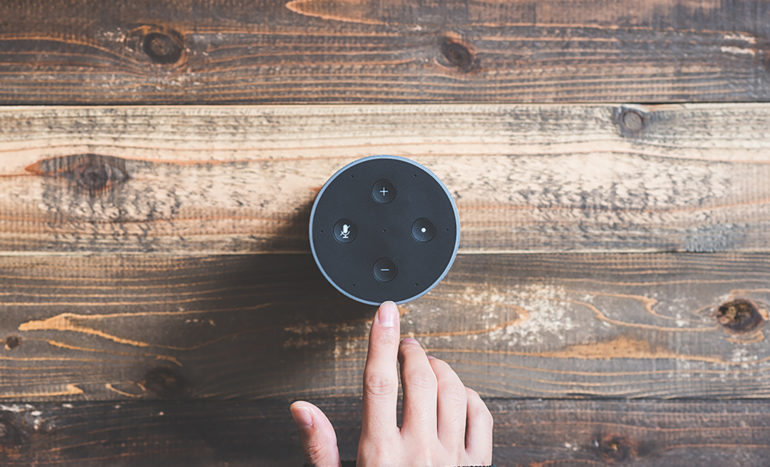 The Government is being urged move swiftly to accept and implement the recommendations of a comprehensive review of UK radio and audio, to ensure that audiences can easily access their favourite radio stations in future, however they choose to listen to them.
The joint Government and industry Digital Radio & Audio Review (published on 21 October here) was commissioned by the Department for Digital, Culture Media and Sport in February 2020 with the objective of assessing likely future trends in listening and strengthening UK radio and audio sector.
Over the last 18 months a broad cross-section of stakeholders have worked on identifying what steps will be required to ensure that the British radio industry continues to be a success story well into the future.
The recommendations from the review are wide ranging, but significantly they include proposals to ensure that online platforms support the availability and prominence of commercial and BBC radio services online and through voice-activated smart speakers such as the Amazon Alexa. It is estimated that at least 33% of UK adults now have access to smart speakers.
The review is intended to complement work already done or currently being undertaken to ensure a healthy future for a thriving UK media, such as the Cairncross Review and the Ofcom Public Service Broadcasting Review. It is also expected to influence the proposed Government White Paper on broadcasting and any legislative changes that follow.
It outlines around 40 recommendations for Government to consider, covering a host of important areas such as distribution, the role of digital platforms, deregulation as well as training and diversity. The principal recommendations from the review are outlined below.
 Ian Moss, Chief Executive of Radiocentre said:
 "This report marks a significant moment for the UK radio and audio industry. Government and industry have worked together to identify a set of proposals that will ensure the continued delivery of a wide range of high quality audio services for consumers.
 But we must not rest on our laurels.  We have to move quickly to turn these recommendations into reality if we are to seize the opportunities and deal with the challenges we face.
 We look forward to working with the Government and the rest of the radio and audio industry on implementing these recommendations so that radio can continue to thrive".
 Principal review recommendations
No FM switch off before 2030 – both FM and DAB frequencies should remain available for as long as it is required by UK radio. Any FM switchover is ruled out until 2030 at least, but with a review of progress likely around 2025
The Government should consider introducing new legislation that makes clear that platform operators must not limit or restrict access to services or charge for carriage of UK audio services
Competition regulators should have powers sufficient to be able to safeguard the findability, discoverability and prominence of third-party radio stations and other audio content which offers public value on connected audio platforms
Government should consider measures on platforms whose services are carried in cars, to protect the prominence of radio on the dashboard
Government to consider bringing forward legislation to support local radio operators by simplifying commercial radio licensing and format regulation
Government should consider introducing legislation to ensure that all new domestic radio products that include DAB will be mandated to include DAB+ by the end of 2023
Government or the Financial Conduct Authority (FCA) to consider working to simplify rules governing Terms and Conditions in radio ads to facilitate clearer messages for consumers
Industry should consider establishing a new Radio and Audio Skills forum and explore a partnership with ScreenSkills to help showcase existing training initiatives and skills requirements
Government should consider continuing to make contestable funding available for public service audio content through the Audio Content Fund