Government confirms licence rollovers for commercial radio
|
INDUSTRY NEWS Press Releases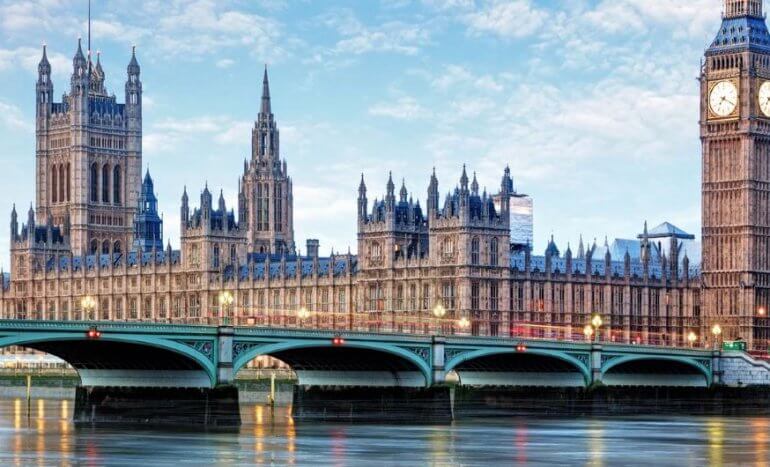 The Government has confirmed that commercial radio stations will continue to have the ability to rollover their broadcast licences in the coming years, avoiding the cost and disruption of a large scale licence renewal process.
The decision by the Department for Digital, Culture, Media and Sport (DCMS) follows a consultation that closed in February this year, that proposed continuing the long-standing Government policy of enabling licence renewals for analogue (FM/AM) commercial radio stations that also broadcast on DAB digital radio. This incentive has helped drive investment in digital radio, improving coverage and the choice of content for listeners. 
The announcement by DCMS has been welcomed by commercial radio, as failure to make this change could have cost the radio industry many millions of pounds in direct costs to prepare multiple bids for local licences and for the auction of national licences.  This would ultimately lead to a reduction in available investment and be to the detriment of listeners. 
The new legislation also confirms that stations will receive licence renewals of a further 10 years at the end of their current term, longer than the maximum term of 8 years proposed in the original consultation. 
Siobhan Kenny, Radiocentre CEO, said: "Commercial radio is facing a tough time at the moment, with advertising revenues being hit by the pandemic. These measures are welcome as they will offer a degree of stability and certainty, enabling radio stations to plan for the future rather than face the cost and distraction of multiple licence renewals."