Government announces support of over £1m for radio sector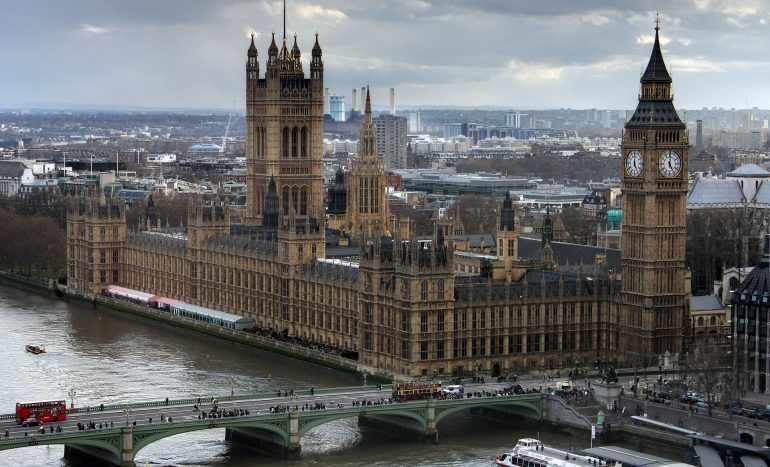 The Government has announced a series of support packages for the radio sector worth £1.1 million.
A new £600,000 grant is being provided to support the Arqiva announcement made earlier in December where 77 of its small station customers would receive a 50% discount on transmission fees for the three months to the end of January 2021. The new Government support will mean that these small commercial radio stations will now not pay any transmission fees to the end of January 2021 and receive a further discount until the end of March 2021.
The Audio Content Fund has received a grant of £300,000 from the Office for Civil Society to provide an additional funding round with a focus on content to be broadcast before the end of March 2021, to support audiences that might be experiencing loneliness particularly in light of the coronavirus pandemic.
Ofcom has also announced an additional £200,000 to support community radio stations which are taking steps to tackle loneliness and isolation within their communities.
Additional support following third national lockdown
On 5 January 2021 the Government announced £4.6bn in new lockdown grants which includes a £594m discretionary fund that has been made available to Local authorities and Devolved Administrations to support impacted businesses outside of the hospitality, tourism and leisure industries.
More information is available (here) for businesses on one-off grants of up to £9000. The grants are made by local authorities and you are encouraged to apply directly even if doubt about your eligibility in order for them to assess your claim. Find your local authority here. 
Radiocentre CEO Siobhan Kenny said:
"Radiocentre has been lobbying Government for additional support and so this announcement for small commercial stations is an important lifeline as these businesses face enormous pressure on their local revenues, while at the same time as continuing to provide a vital public service. The Government clearly recognises the power of radio to connect with listeners by targeting Audio Content Fund resources to help tackle loneliness which is also very welcome. Our work to make the case for the significant value provided by the commercial radio sector will continue in 2021."
Minister for Media and Data John Whittingdale said:
Part of radio's magic is its ability to bring listeners together and this year more than ever it has played a vital role, giving accurate and up-to-date news as well as entertainment to vulnerable, lonely and isolated people.
Today I am pleased to make a further £1.1 million in emergency funding available to the sector to make sure many of its brilliant programmes continue and smaller stations can keep providing the services so valued by communities.