First speakers announced for Tuning In Cardiff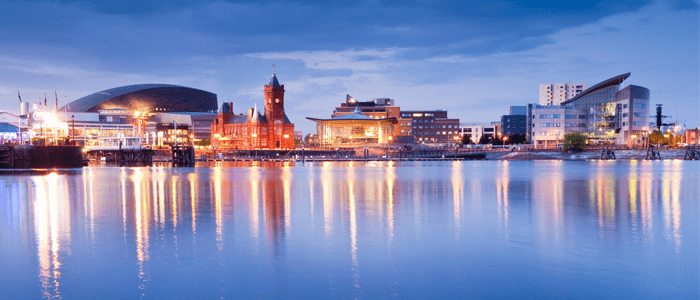 Radiocentre is coming to Cardiff's St David's hotel on Tuesday 16 January for its latest Tuning In conference.
The conference will be opened by Radiocentre's CEO Siobhan Kenny giving an overview of the state of UK commercial radio and celebrating the success of 2017. The line-up also includes Simon Forster, Regional Creative Director at Global, who will demonstrate cutting edge binaural sound and its ability to transform radio advertising into a truly immersive experience.
Radiocentre will present its new research on radio's critical role during times of emergency. Breaking News examines the role commercial radio news plays in listeners' lives and how trust stacks up across various media.
Planning Director Mark Barber will take to the stage in Cardiff to present research study Getting Vocal which looks at the impact of voice-activated technology on radio listening and the opportunities for brands. Michael Hill, Radioplayer MD, will join Mark to take a look at what the future holds for audio.
Tuning In Cardiff begins with a networking breakfast at 9:00am and speakers commence at 9.30am. You can sign up here.