European radio industry responds to EU Commission Digital Services Act consultation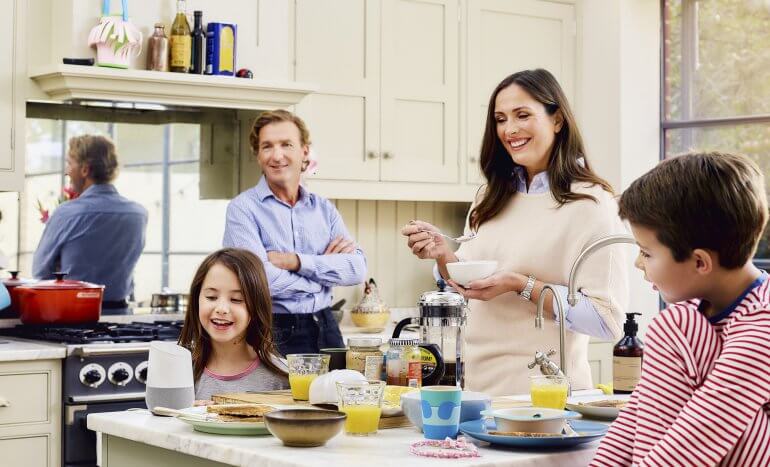 The Association of European Radios (AER) has submitted a response to the European Commission's public consultation on the Digital Services Act (DSA), urging that the growing dominance of large online platforms that act as gatekeepers to smart speakers is addressed.
Radiocentre is an active member of AER and helped draft the industry response on an issue of increasing importance, as online radio audiences continue to grow. With listening habits inevitably shifting to devices like smart speakers it is vital that online platforms are regulated in order to protect the interests of content providers.
The response covers the following areas: recognising the value of radio; the responsibilities of online platforms; large online platforms acting as gatekeepers; challenging the role of large online platforms acting as gatekeepers.
Read the submission here.