Digital radio stakeholder meeting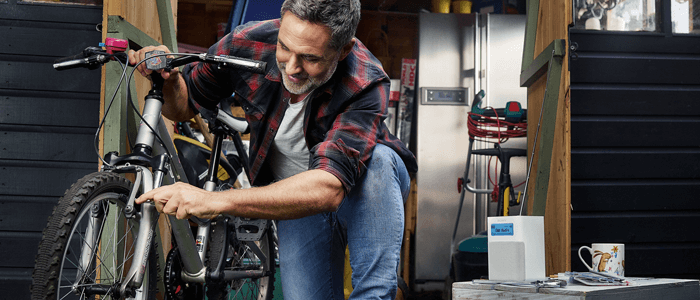 At a Digital Radio UK event on Wednesday stakeholders from the Norwegian radio industry provided an update to their British counterparts on progress and key learnings from the world's first digital radio switchover.
Norway is the first country to switchover all of its national radio services to DAB+, a process that was completed at the end of 2017.  While it is still too early to draw detailed conclusions government officials and industry were keen to stress the long-term benefits to Norway of boosting choice for listeners and reducing transmission costs to broadcasters.  Listening in cars however remains problematic, with over 40% of cars on the road still without DAB.
In the UK it is expected that digital listening (currently 49.9%) will reach the 50% when the next RAJAR results are published in May.  Once this threshold has been met Government has committed to review its policy on a digital switchover.
In anticipation of this milestone, earlier this week Bob Shennan (BBC Director of Radio) addressed Radiodays Europe where he explained that a switchover now would be premature and outlined a vision for radio that includes FM, DAB and IP.  Read his speech in full here.  Ashley Tabor OBE (President and Founder of Global) also made a statement on this issue, supporting FM, DAB and IP, as well as agreeing with the BBC that now is not the time to switch-off FM.  Read Global's statement in full here.