DEC appeal for Afghanistan raises over £28 million with help from commercial radio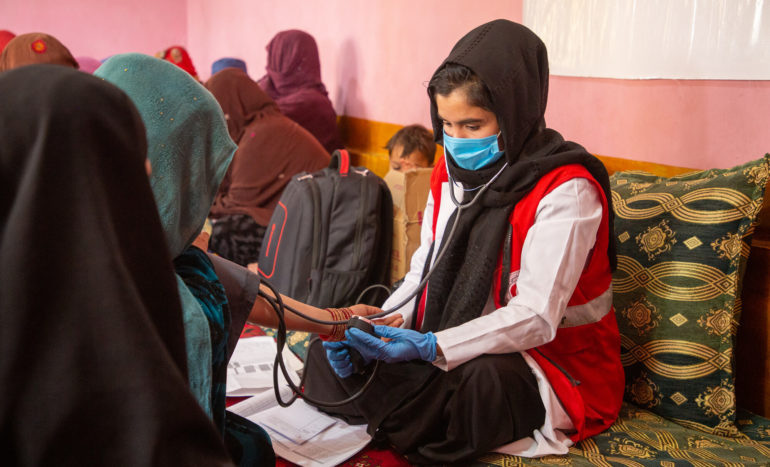 The latest appeal by the Disasters Emergency Committee (DEC) was in response to the ongoing crisis in Afghanistan, and was once again supported by commercial, community stations and podcasters.
The urgent appeal, voiced by British actress Lenora Crichlow, was in support of the millions of people suffering in Afghanistan, as they face a desperate and freezing start to 2022.
Commercial, community stations were provided 30, 20 and 10 second spots in support of the appeal with information on how to donate. The public have strongly supported the appeal, with £28m already raised. Listen to the radio spot below:
Saleh Saeed, CEO of the Disasters Emergency Committee (DEC) said:
"The British public are always generous but the response to this appeal has been tremendous. DEC member charities are working tirelessly on the ground, and thanks to your support, have been able to scale up their work to reach thousands more people with nutrition, health care, food aid, cash, blankets, heaters and clothes to help families keep warm. Your support is saving lives – thank you.

My sincerest thanks go out to everyone who has donated so generously, as well as our broadcast partners for having aired the appeal, reaching millions of viewers and listeners, and the UK government who have matched £10 million of public donations, enabling us to reach even more people with life-saving aid."

I urge the public, if they can, to continue to donate. The crisis is not over. Eight million people are on the brink of famine in Afghanistan, and we have a small window of opportunity to offer vital assistance."
You can still donate here.