Context is all: Radiocentre teams up with other media trade bodies to promote value of context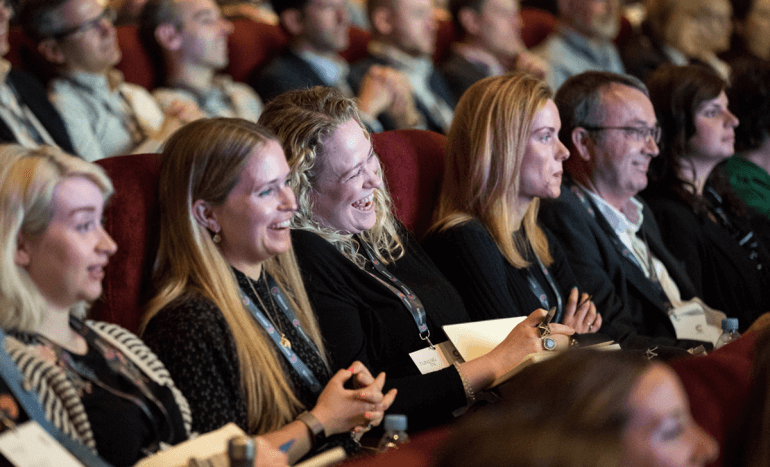 Next month, for the first time, media trade bodies in the UK will share the stage for a collaborative satellite event at EffWeek.
Radiocentre, alongside AA, AOP, DCM, DMA, IAB, Magnetic, Newsworks, Outsmart and Thinkbox, will present media planners with a whistle-stop tour of the distinct – but complementary – pieces of work conducted by media trade bodies that reveal the value of context in driving advertising effectiveness and explore how to optimise these effects.
'Situation Critical: why context matters in media planning', on 17 October at the IAB Event Space on Macklin Street, will explore the benefits of optimising context to drive advertising effectiveness. Combined, the research from the media trade bodies involved stands in contrast to the emphasis in recent years placed on media targeting – reaching the right people efficiently – at the expense of environmental considerations like reaching audiences in the right place and/or right time.
In Radiocentre's case, the recent Hear And Now study, carried out with Neuro-Insight, highlights that targeting people at relevant times with an ad that directly relates to activities the listener is taking part in helps turbocharge ad effectiveness. The research shows that engagement with advertising rises by 23% as a result of the ads being more personally relevant.
Mark Barber, Radiocentre Planning Director, said: "Situation Critical is a unique event, giving attendees a 360-degree perspective on how context can optimise advertising effects. As the event will be truly media-neutral we look forward to welcoming more planners and other media decision-makers beyond our typical audience cohort."