Commercial radio's diversity highlighted in Ofcom report
|
INDUSTRY NEWS Press Releases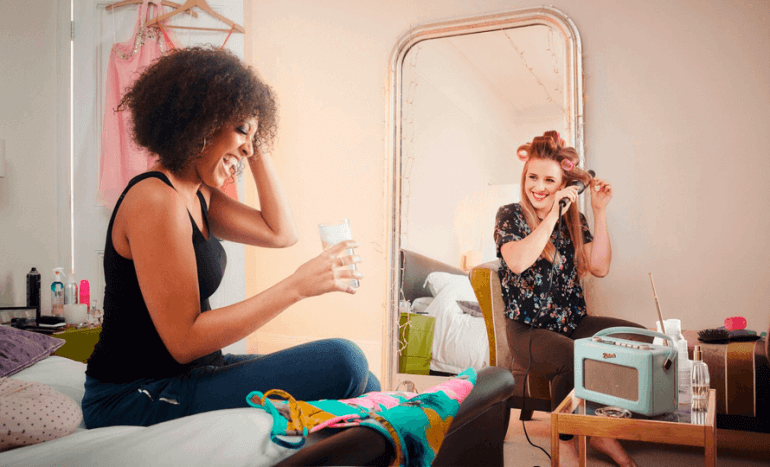 Radiocentre, the industry body for commercial radio in the UK, has welcomed Ofcom's latest annual report into diversity and equal opportunities in radio.
Published this week (Wednesday 31 July), the report sets out a comprehensive picture of the radio workforce – for both BBC and commercial radio – and what broadcasters are doing to promote equality and diversity within their organisations.
This year's report is the first to include year-on-year changes, and shows a shrinking 'data gap' as more broadcasters report on areas of diversity including sexual orientation, disability, and religion and beliefs. Ofcom commend parts of the radio sector that have made 'significant strides' in the last year. The report also acknowledges that initiatives and actions to tackle under-representation do not always have an instant, positive effect on the data, due to the time it takes to bring about culture change.
To compile data for the report, broadcasters with 20 or more employees provided Ofcom with data on the make-up of their organisations. It was mandatory for stations to provide information about the gender, ethnicity and disability status of their employees, while data on age, sexual orientation and religion were voluntary. With over 350 commercial radio stations, the industry offers listeners a huge amount of choice and in recent years there has been further growth of niche stations which cater to minority audiences.
Ofcom's study follows the publication of Tuning In to Diversity, Radiocentre's complementary report which details initiatives undertaken by the industry, as well as drawing on data from smaller specialist stations like Panjab Radio, Mi-Soul Radio, London Greek Radio, Sabras Radio and Sunrise Radio, and the work they do in their local communities. Radiocentre produced the report in part to celebrate the diversity of these smaller broadcasters, who aren't captured by Ofcom's report due to its focus on larger organisations.
Published at the beginning of July and launched at a Parliamentary summer reception, some of the initiatives highlighted in Tuning In to Diversity include efforts to widen the talent pool coming into the radio and audio sector, including the Young Audio Awards for young people aged 8 to 18. Tuning In to Diversity also showcased commercial radio's success with diverse audiences, reaching 62% of black, Asian and minority ethnic (BAME) listeners compared to a 44% by BBC services. The share of listening hours among BAME listeners is also significantly higher than average at 57% for commercial radio, compared to 37% for the BBC. (RAJAR Q1 2019).
Siobhan Kenny, CEO of Radiocentre, said: "This second round of diversity data on the radio industry provides further helpful insight into the makeup of our sector. Ofcom's survey dovetails with our own new diversity report, which highlighted that some of the smallest radio stations have the most powerful stories to tell on diversity.

"Over the past year we have also launched the Young Audio Awards, new awards for 8-18 year olds that aim to nurture and encourage the next generation of broadcasting talent, as well as hosting another joint industry radio masterclass. We are making progress but of course there is more work to do."