Industry News
27 October 2022
Commercial radio listening surges to all-time high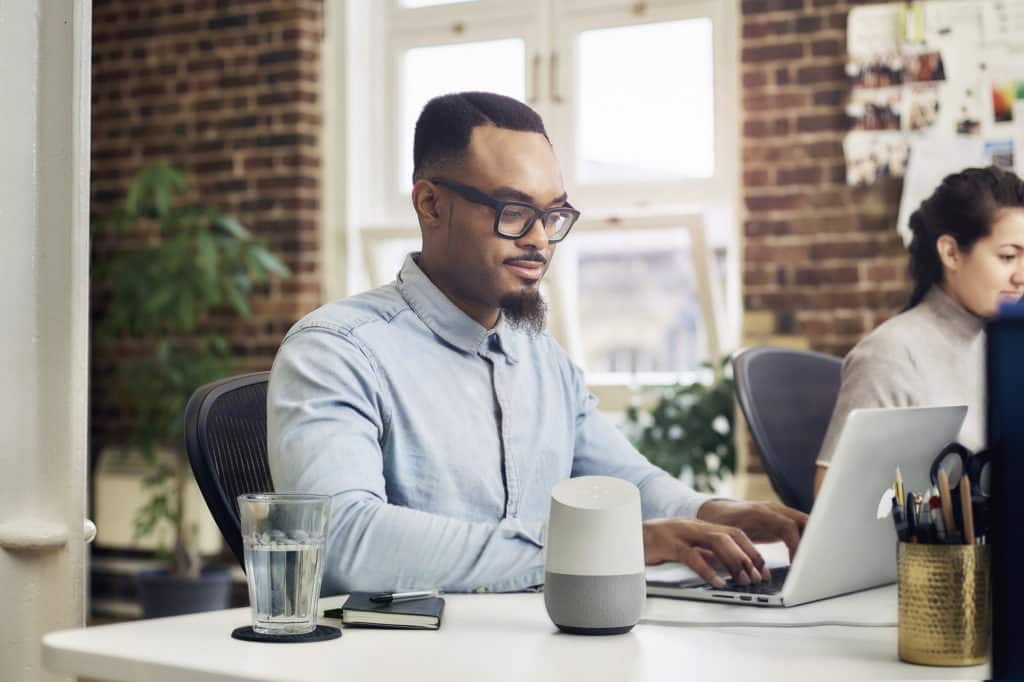 The UK commercial radio industry has had its most successful period ever according to the latest radio audience figures from RAJAR. Commercial radio's audiences have increased both quarter on quarter and year on year.
The data for Q3 2022, released today (October 27th 2022), shows commercial radio's record reach is up by 1.4m year on year to a record 38.2 million weekly listeners. Commercial radio's share of listening is also the highest ever and now over 50% for the first time, with a combined share of 50.9%. For the second quarter in a row, commercial radio has a higher combined share of listening than the BBC.
Total online radio listening is now at 24%, up from 18% year on year. This growth in online listening, which includes smart speakers, is being driven particularly by commercial radio listeners with its share of online listening now at 27%. Total radio digital listening including DAB services remains at 66% overall (no change year on year).
Listening on smart speakers has once again seen strong growth, now accounting for 13.4% of all radio listening, up from 10.8% in Q2 2022 and 9.9% in Q1 respectively. Listening on smart speakers is 16.5% for commercial radio and 9.9% for the BBC. RAJAR only started recording this figure separately in Q1 2022.
CEO of Radiocentre, Matt Payton said: 
"The fact that record audiences are tuning in to commercial radio in record numbers is great news for advertisers. The data demonstrates radio's enduring popularity with the great British public, whether they're listening on a radio set, in the car or on a smart speaker. It is also a reflection of the hard work and investment of radio stations in providing greater choice and quality for listeners, offering a valuable mix of entertainment, music, news, information and companionship."