Commercial radio listening soars to record levels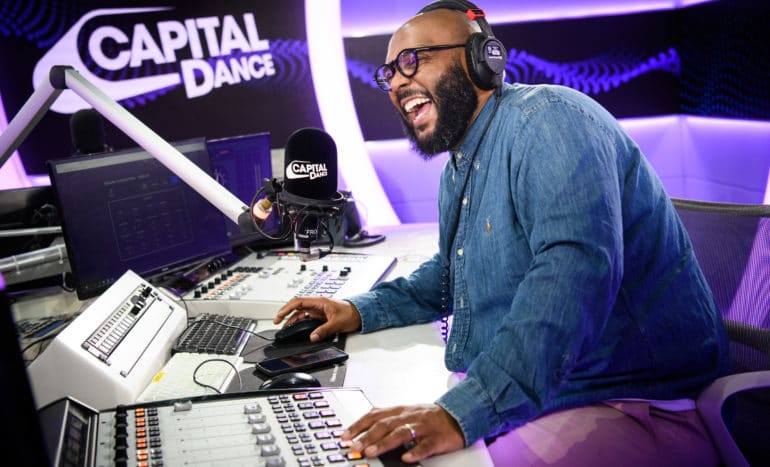 RAJAR figures released today, covering the first quarter of 2022, have confirmed record audiences for commercial radio of 37.2 million listeners a week. This is the first time ever that the total commercial radio audience has exceeded 37 million, with its previous biggest ever audience being 36.8m in the third quarter of 2021.
Furthermore, commercial radio now has almost 3.4 million listeners more than the BBC. This is the biggest advantage it has ever held over the BBC in terms of total audience.
Combined commercial and BBC radio listening overall is up, with almost 50 million (49.7 million) now tuning in to their favourite radio stations each week. This combined audience is the biggest ever for all UK radio.
Share of listening time also increased for commercial radio to 48.4%, up from 48% in the previous quarter. While BBC share is still slightly higher, its share of listening fell back quarter on quarter from 49.9% to 49.2%.
Total digital listening is now 67.9% of all radio listening. This is mainly accounted for by DAB at 41.1%, but also online which has grown to a new high of 22.4% on average. Smart speaker listening has been recorded separately for the first time this quarter and can be seen to represent almost half of online listening at nearly 10% of total listening.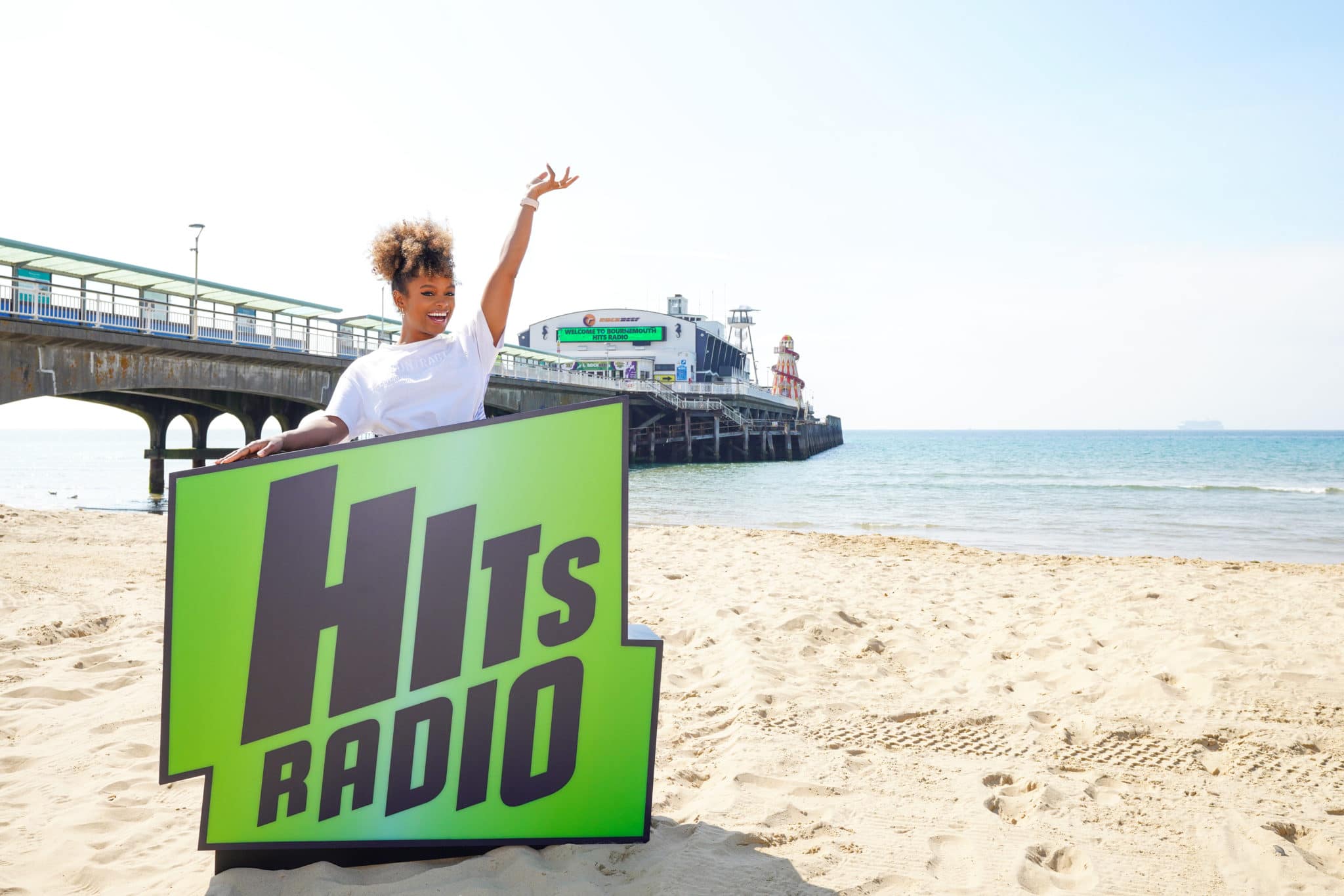 Ian Moss, Chief Executive of Radiocentre, said:
"Commercial radio listening is booming and today's figures are a great reminder to advertisers and policy makers that commercial radio is a central part of people's life. As a commercial medium, radio gives brands a way to speak to millions of people every day".