Commercial radio licence renewal legislation secured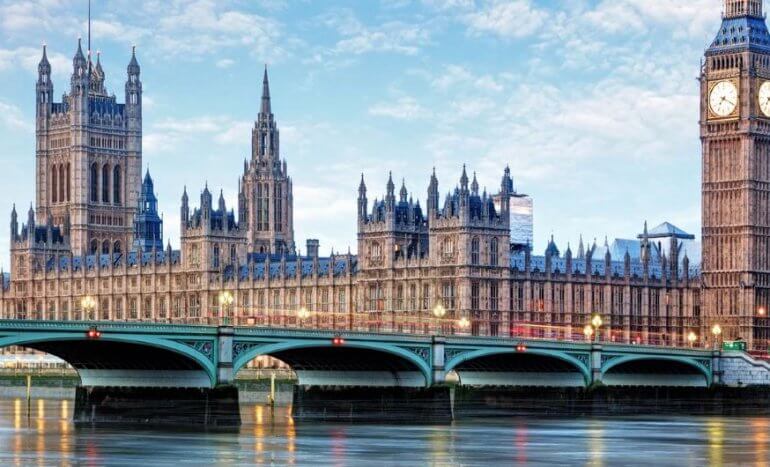 Parliament has passed new secondary legislation – The Legislative Reform (Renewal of Radio Licences) Order 2020 – which was required in order for commercial radio broadcasters to qualify for automatic licence renewals of their stations that simulcast on DAB.
Following the successful passage of the Legislative Reform Order through parliament, it is signed by the Minister for Media & Data before coming in to force. This is expected to take place early this week.
Legislation was last passed in 2015 which granted stations 5 year renewals. The first licences (which included Classic FM) were due to expire in early 2020.
Earlier this year the Department for Digital, Culture, Media & Sport (DCMS) ran a public consultation on the licence renewals. Radiocentre responded to the consultation supporting renewal extensions. Following the consultation the Government agreed that provision should be made for all licences to be renewed for an additional ten years.
Radiocentre CEO Siobhan Kenny said: "We are very pleased that Parliament has passed this legislation just in time before the first licences were due to expire. These renewals will give stations of all sizes across the country the confidence, stability and certainty that they need right now."