Industry News
8 October 2023
Commercial radio celebrates 50th birthday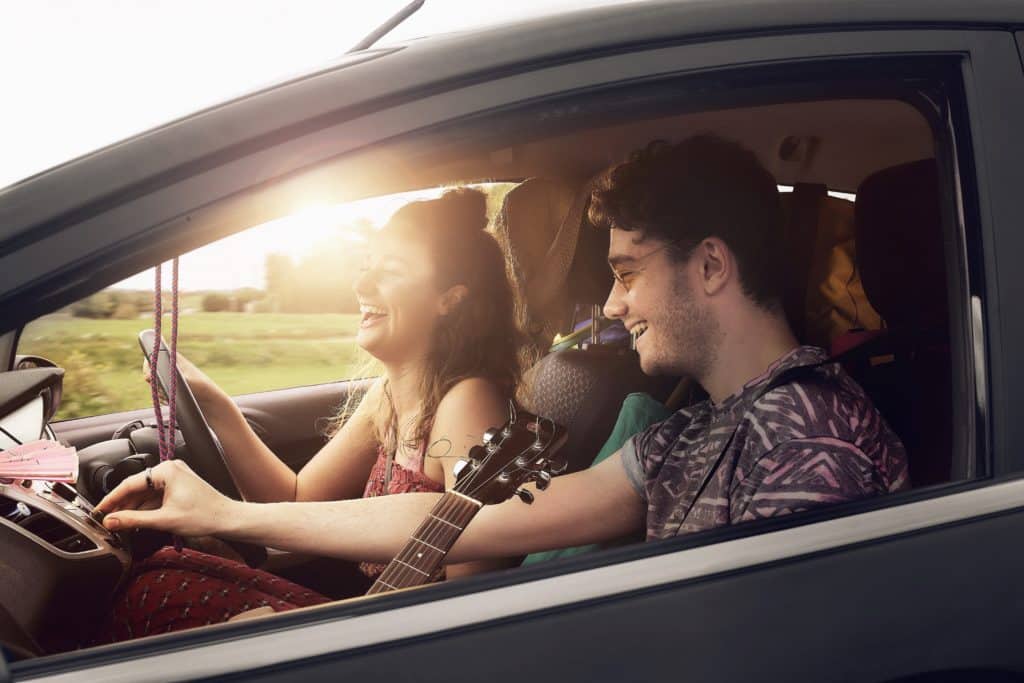 UK commercial radio is celebrating 50 years since the first stations were launched, in a move that revolutionised British broadcasting.
At 6am on 8th October 1973 London Broadcasting Company (LBC) went on air for the first time, closely followed by Capital Radio on 16th October. Over the next few months stations in Glasgow (Clyde), Birmingham (BRMB) and Manchester (Piccadilly) also began broadcasting. In the next three years the industry grew to 19 stations across the country. This started a revolution in UK media, providing more choice for audiences and introducing real competition to the BBC.
Fast-forward five decades and commercial radio is not only celebrating its landmark birthday, but it has also reached new milestones in audience, revenues and in shaping the future. A record weekly audience of 39 million people now tune in to commercial radio every week, while its share of listening time verses the BBC has never been bigger at 54.5% and revenues grew to an all-time high of £740m in 2022.
The industry has also broken new ground in the battle to secure the future of UK radio online, with the draft Media Bill – expected to be included in the King's Speech in November – introducing powers to guarantee radio's place on smart speakers and voice assistants.
By embracing new technologies and innovating to remain relevant, the industry has grown and evolved to become stronger than it's ever been.
Radiocentre's CEO Matt Payton said:
"We owe so much to those early pioneers who founded, ran and presented on the first commercial radio stations. Without them we simply wouldn't be where we are today. While the industry and the way we consume radio has changed over the past 50 years, radio's unique ability to entertain, inform, and connect with communities all over the country remains stronger than ever. It's a testament to the power of the medium and the people who work in our industry that it continues to thrive. The Government's support for radio within the Media Bill recognises its enduring and trusted role for audiences."
Minister for Media, Tourism and Creative Industries Sir John Whittingdale said:
"For five decades, UK commercial radio has filled the airwaves with exceptional shows and world-class entertainment. With record numbers of listeners tuning in each week, it is clearly valued by the local communities it serves as well as by the nation as a whole.
"We want to do all we can to help maximise the potential of commercial radio so that audiences remain entertained and the tunes and chat keep coming for decades to come, making a fantastic contribution to our thriving creative industries."
Further coverage of the 50th anniversary of commercial radio:
Culture Secretary Lucy Frazer champions commercial radio on 50th anniversary (Radio Today)