Commercial radio advertising revenues hit an all-time high in 2021
|
INDUSTRY NEWS RADIOCENTRE NEWS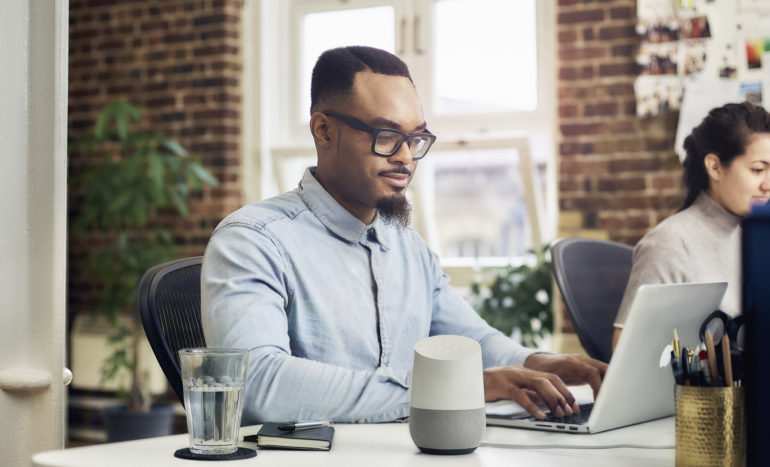 Figures released by Radiocentre reveal commercial radio took £718.7 million in ad revenue in 2021, breaking the medium's previous record of £713.6m set in 2018.
This highest-ever revenue represents 25% growth year-on-year vs. a pandemic-hit 2020. Digital ad formats were the fastest-growing element and now represent around 10% of total radio ad revenue.
Whilst Entertainment and Leisure, Government, Finance, and Motors continue to be the highest-spending sectors for radio advertising, the medium was also boosted by 87% y-o-y growth in spend among Travel & Transport advertisers, almost doubling from £32.9 million in 2020 to £51.0m million in 2021, as lockdowns eased and the travel industry was able to return to business. This post-pandemic recovery was further bolstered by significant growth in spend from individual advertisers such as online motors brands WeBuyAnyCar and Cinch; supermarkets Tesco and Sainsbury's; and technology firms Samsung and Amazon.
This follows last week's RAJAR figures showing how commercial radio has increased its share of total listening time to 48%, up from 47.1% in the previous quarter. The same figures reveal healthy audiences for all of UK radio, posting its biggest-ever audience with 49.5m people now tuning in each week, representing 89% of the adult population (RAJAR Q4 2021).
Ian Moss, CEO of Radiocentre says:
"It is fantastic to see revenues at a record high this year particularly after a challenging couple of years.  These figures show radio has a really strong foundation to build on as we come out the other side of the pandemic and demonstrates that investment in digital platforms continue to pay off".