Broadcasters unite once again for Mental Health Minute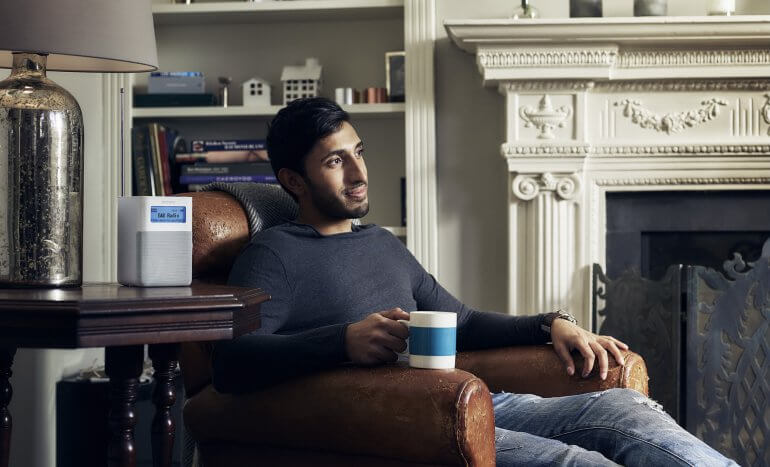 Commercial Radio and the BBC are once again uniting to broadcast a one-minute message in support of mental health awareness. For the second year Mental Health Minute will feature globally famous voices and unite stations all over the UK, from national networks such as those run by Global, Bauer and Wireless, to smaller local stations and community stations, together with BBC Radio 1, Radio 2, and 5 Live. 
The minute message will air simultaneously on May 13 at 10.59am and will focus on the value of listening and the positive role it can play on our mental health. The message will fall in Mental Health Awareness Week which also coincides with the audio industry's Radio Audio Week.
Last year's message included Their Royal Highnesses The Duke of Cambridge and The Duke of Sussex, along with Lady Gaga, Dame Judi Dench, David Harewood and Dame Jessica Ennis-Hill.
With several hundred stations taking part, including community stations, broadcasting to one of radio's biggest collective audiences with an average listenership of 20 million, the Mental Health Minute has been led by Radiocentre and supported by The Royal Foundation. The content will be created and produced by production company TBI Media.
For any commercial stations who aren't on board but would like to be, please get in touch with George Butler george.butler@radiocentre.org by 3pm on Wednesday 8th May, or for any community stations or other wanting to take part, please contact Bill Best at bill.best@commedia.org.uk