Bonhams are the latest Aerial Award Winner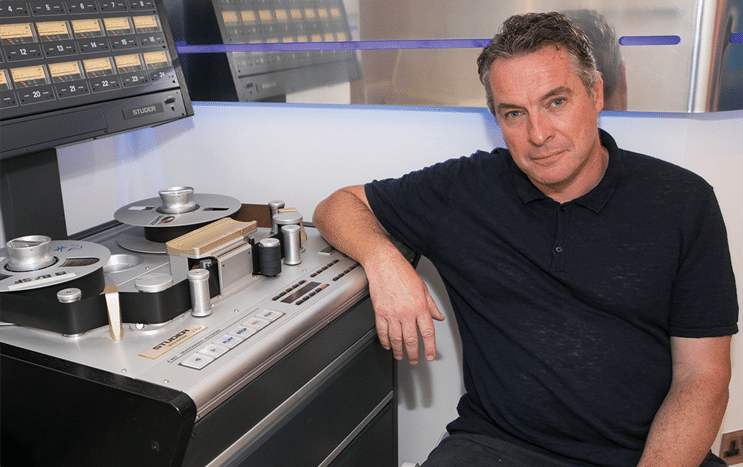 Rosie Bardales, Chief Creative Officer and Partner at BETC London chooses Bonhams 'Bangle' as this months winner of the Aerial Awards, a monthly celebration of the best of British radio advertising and the people who make it happen.
Congratulations to Paul Burke who is the mastermind behind the ad. This is what Rosie Bardales had to say:
"Writing good radio is quite difficult because it not only has to be entertaining, it also has to do the job of finding a truth that connects to the listener.
That's why I've selected Bonhams as the winner. It's truthful, light-hearted, has nice storytelling that takes the listener on an entertaining 30-second journey and a great VO artist, paired with a cheeky vignette that many women – and men – would relate to.
A lot of times, people think shouty radio ads are the way to go. But unless they're truly entertaining and unexpected, come at you with a truth at their core and truly connect, well, they're just that: shouty.

I think this ad proves that less is more and the power of a good VO artist to engage a target audience with a bit of wit and charm.

So, well done team. Good luck radio fans."
Read Rosie'stop tips for advertising on radio here
Listen to the winning work below, and if you've worked on a great radio ad, enter free here for your chance to win.