Blog: Green Light for Environmental Claims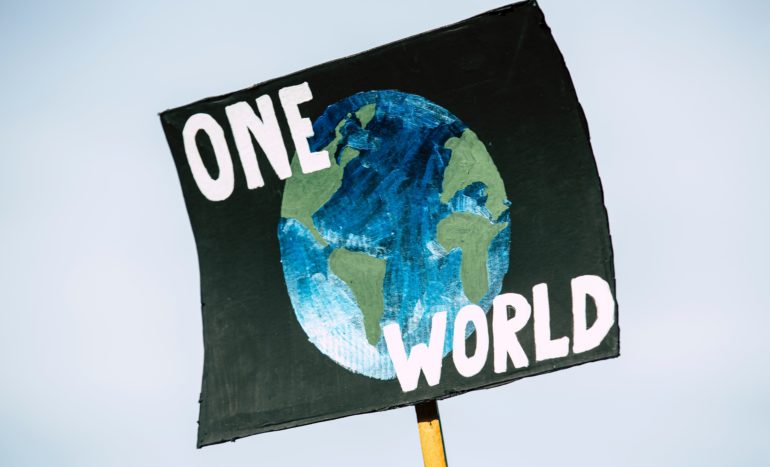 With recent reports of heat waves in the USA, record temperatures in Antarctica and storms bringing flash flooding to the streets of London, the issues of climate change and environmental responsibility are understandably top of the agenda, particularly as organisations plan for recovery from the economic effects of Covid.
Notably, the advertising industry itself is taking steps to reduce the carbon impact of advertising with the Advertising Association's Ad Net Zero project and the launch of the ASA's own project relating to climate change and the environment. It therefore comes as no surprise that we're seeing an increasing number of radio ads which include environmental claims.
Earlier this year the CMA published a public consultation on draft guidance regarding misleading environmental claims and the ASA reported that they welcome this draft guidance, so it's clear that this is an area that is under particular focus.
We've taken a look at the CMA's draft guidance with a view to whether it should affect Radiocentre's approach to clearing radio ads containing environmental claims; in particular, whether it would prevent claims that we've until now been able to approve or whether there would be any circumstances that might give rise to the need for more information to be included in an ad than is currently required. 
In our view, the principles contained in the guidance are closely aligned with the rules relating to environmental claims in Section 9 of the BCAP Code and the broader BCAP Code rules on misleadingness and comparative claims, so we do not anticipate this guidance being a greater obstacle to advertising on radio than the existing regulations.
The examples of environmental claims and case studies that demonstrate how the rules should be interpreted are very much in line with the approach that we already take and would be helpful to advertisers in ensuring their claims are expressed in a way that complies with the BCAP Code. Environmental claims are often difficult to assess, and we often use the services of a specialist consultant to advise us on their validity.  In our view, the guidance will help us explain to our customers the principles according to which we work and how to amend claims to bring them in line with the BCAP Code.