Awards win for Radio Planning Optimiser 
|
INDUSTRY NEWS RADIOCENTRE NEWS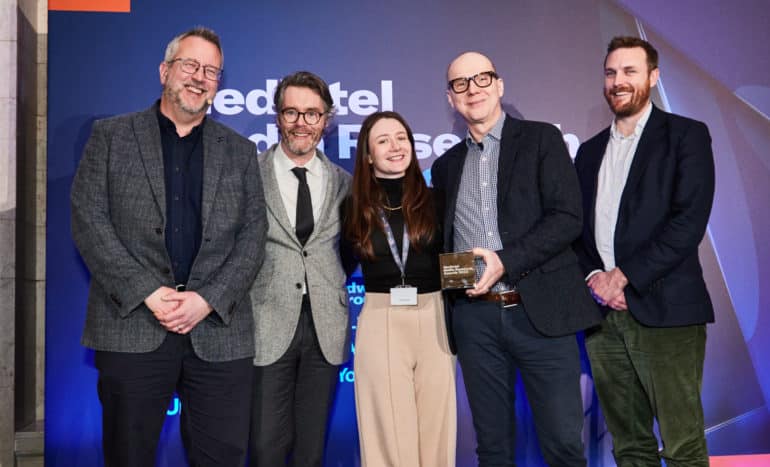 Radiocentre's newest tool, Radio Planning Optimiser, has won Best Custom Media Research Project (Trade Body) at the prestigious Mediatel Media Research Awards 2023.
Launched last year Radio Planning Optimiser is a unique and innovative online tool which aims to revolutionise the way radio campaigns are planned by advertisers and media agencies to help them achieve better outcomes.  
Hosted by Mediatel Connected, the highly regarded Media Research Awards recognise and celebrate the organisations and people that are driving innovation and development in UK media research. 
About the winning work, Research Director at the IPA and 2023 Chair of Judges Belinda Beeftink, said:   
"This is another beautifully crafted tool to add to the wonderful tool box that Radiocentre has developed over the years. A simple, easy to use approach which delivers a data framework to guide planners and advertisers towards optimum campaign weights." 
Planning Director at Radiocentre, Mark Barber, said: 
"We are delighted that Radiocentre's Radio Planning Optimiser has been recognised at this year's awards. The tool highlights the value of commercial radio's long-term investment in advertising effectiveness research in helping advertisers and agencies maximise the returns from their investment in radio advertising." 
Find out more about the winners here.