A look back at Radiocentre's 2020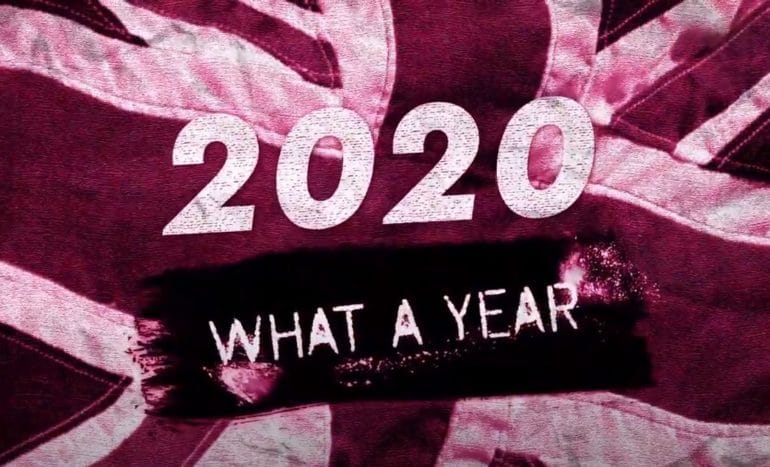 It's been a year like no other, yet we've somehow summed it all up in a two-minute video for our 2020 Annual Review.
With research into everything from FMCG advertising to listening during lockdown and radio's unique relationship with news consumers, a steady stream of digital Tuning In events and much more, 2020 was our busiest year yet as we supported commercial radio through the coronavirus pandemic. Radio has played a vital role in keeping the nation informed and entertained through it all, and we've never been prouder to represent such a creative and inspiring industry.
Our Annual Review is a round-up of the year for Radiocentre, the commercial radio industry and much more. Read the full review and watch the 2020 Annual Review video above.