9 out of 10 people listening to the radio each week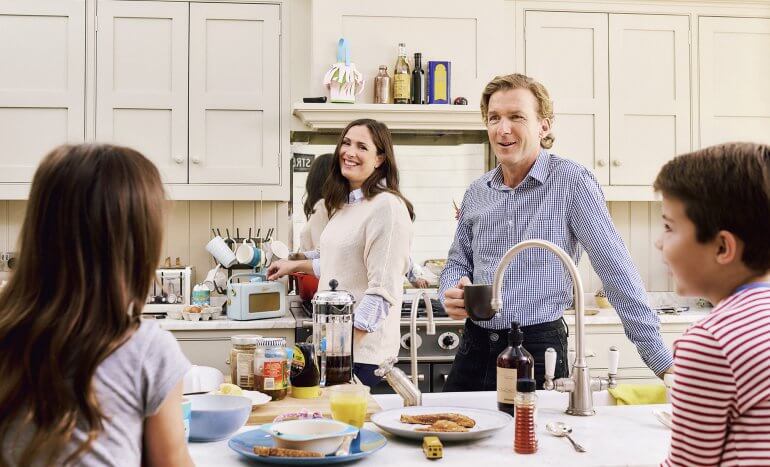 Around 90% of the UK population continue to tune in to their favourite radio stations each week, a trend which has held for over a decade, according to new figures for the second quarter of 2018 published by RAJAR, the body responsible for measuring radio audiences in the UK.
The latest figures confirm that overall radio listening remains strong with nine out of ten people (89.2% of the population) tuning in each week for an average of 20.8 hours. Commercial radio alone recorded a total weekly audience of 35.5 million people, higher than the BBC for the sixth consecutive quarter.
The latest audience figures were released in the same week it was revealed that commercial radio was the UK's fastest growing advertising medium with its 12.5% growth for Q1 2018 putting it ahead of the entire market including the internet, according to the latest Advertising Association/WARC Expenditure Report.
Siobhan Kenny, CEO of Radiocentre said:
"2018 is turning out to be a great year for commercial radio, with recording breaking revenues and consistently strong audience figures. Radio brands score very highly on the trust barometer with audiences, as our research Breaking News demonstrates. People increasingly want to know where their news is coming from and advertisers want to know the company their adverts are in.

New ways of listening via connected devices are also providing interesting new ways to connect with audiences. So trust and digital innovation are among the reasons behind radio's current success and why 90% of the UK population continue to tune in every week.'