Radio is now part of a much wider audio ecology. There used to be two choices for listeners – live radio, or your own music collection.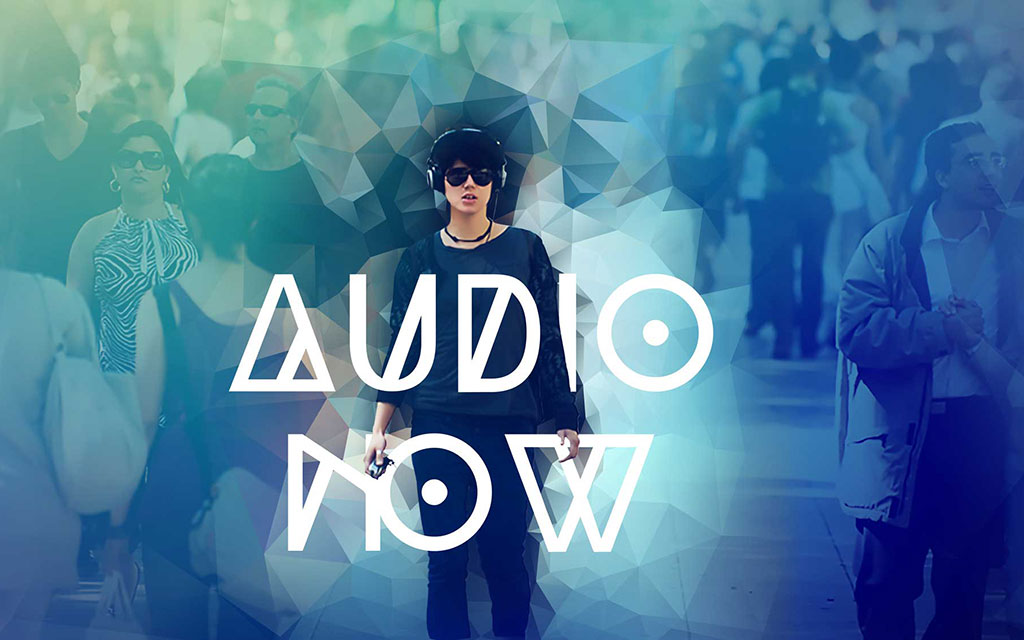 Audio Now report (812 downloads)
The increased commercial reach offered by the evolving audio landscape offers new, potent, opportunities to advertisers.
Things are very different in 2014, thanks mainly to developments in connected devices and the fact that audio content is now "device neutral" for the most part.
The rise of new audio formats, such as on-demand streamed music services, means that listeners have more options than ever before. You can get almost anything, anywhere, at any time.
Yet, as this study reveals, the unique characteristics of live radio set it apart from the competition. Far from cannibalising radio listening, the complementary nature of new formats is helping to grow the overall audio audience, especially from a commercial perspective.
Despite a deep well of evidence demonstrating the influence that sound can bring to bear for advertisers – including some powerful new data drawn from the IPA Databank featured in this report – audio is an undervalued communications channel.
We trust the conclusions of this study will address this and persuade more advertisers to consider Audio Now…