Young Audio Awards to take place in March 2020
|
RADIOCENTRE NEWS Press Releases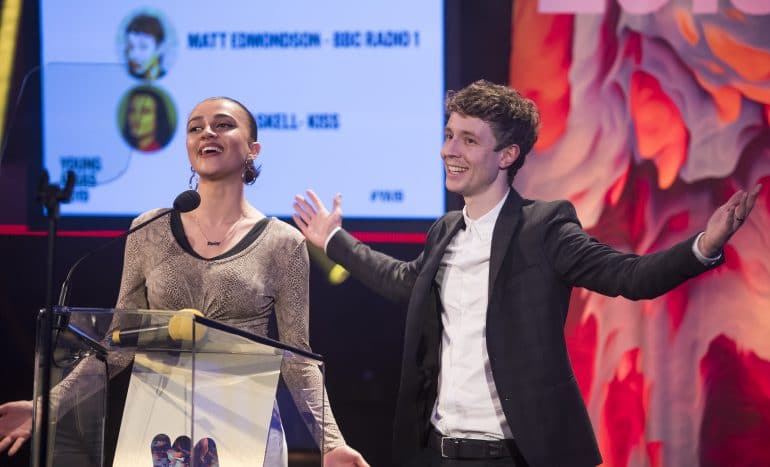 The Young Audio Awards will return in March 2020, with nominations opening later this year.
Radiocentre, the industry body for commercial radio, together with the BBC, launched the Young Audio Awards in 2018 to shine a spotlight on the next generation of audio talent and help them on their way to a career in broadcasting.
Young people aged 8 to 18 who are involved in radio, podcasts or audio projects can enter, and stand to win 'money can't buy' prizes, including industry mentorship, VIP studio tours and a show on a national radio station.
At the beginning of July, a group of nominees and winners from this year's inaugural event attended a masterclass day in London. Travelling from all over the UK to learn from a host of renowned radio experts, the group's day started with a tour of the BBC Radio 1 and 2 studios at Broadcasting House, with Ken Bruce and Claudia Winkleman providing words of wisdom. BBC Radio 1's Adele Roberts was on hand for a presenting masterclass and Phil McGarvey, a senior BBC producer, gave his top tips for success.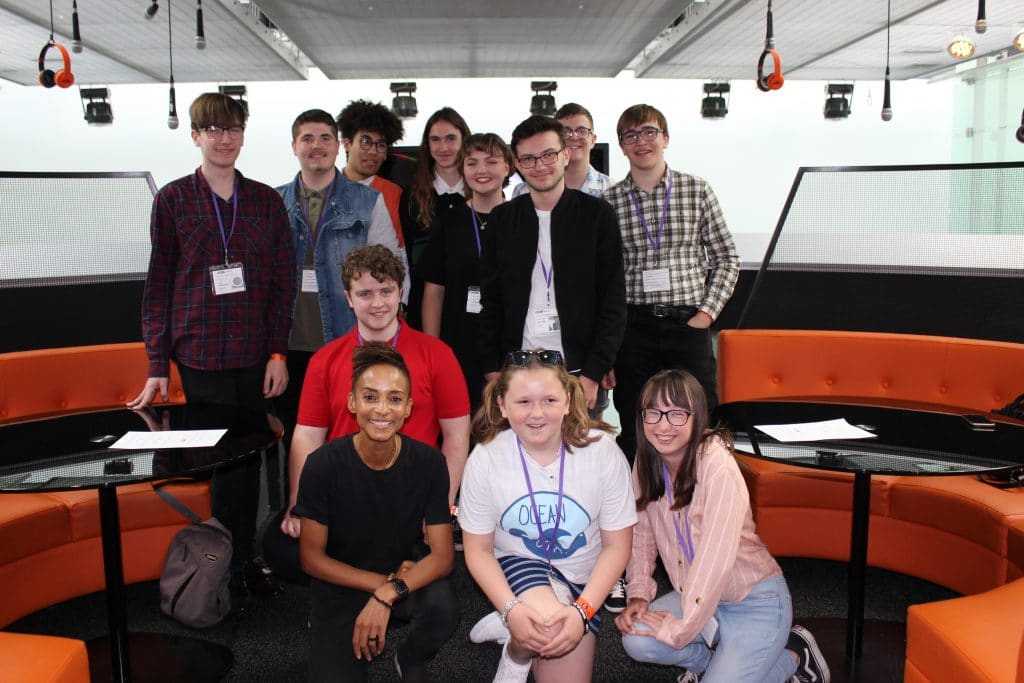 Rebekah Walker, Production Manager at Bauer, provided an insight into the KISS brand and an overview of commercial radio roles. The final presentation came from Scala Radio's Jack Pepper, who at just 20 years old isn't much older than some of the award entrants. In front of a rapt audience, he described his journey so far, from composer and University student to host of his own show on a brand new commercial station.
Wrapping up a busy day of immersion into the world of radio, the Young Audio Awards group attended a summer reception at Parliament, celebrating the future talent of the audio world. Two attendees, Reckless Radio founder Lucy Hutton, and Ocean Youth's Ricardo Burt, were interviewed on stage by Young Audio Awards Ambassador and KISS breakfast presenter Daisy Maskell, sharing their experiences of the awards and the world of radio with her.
Speaking to Daisy, Best In Music winner Lucy Hutton, who set up her own station, Reckless Radio, at the age of 15, said: "For me, [winning an award] represents the idea that this is a realistic thing I can do, saying I'd like a career in media, or a career in radio. I am evidence that radio isn't dying, my teachers and lecturers aren't going to tell me that it's a wild dream or never going to happen. I feel like I'm building my future. It's so lovely that the current people in this industry are happy to open the doors for us younger people."
Siobhan Kenny, Radiocentre CEO, said: "The 2020 Young Audio Awards will celebrate the next generation of radio and audio creators – from producers to presenters, covering everything from music to sport, comedy to drama. Being able to give winners the opportunity to pursue their dreams by offering them a foot in the door is the most rewarding aspect of this event, and we're grateful to the radio industry for being so supportive of this initiative. I can't wait to hear the excellent quality of entries we get, from young people from all walks of life across the UK."
James Purnell, Director BBC Radio & Education, said: "This year's winners really impressed us with their creativity and passion for audio, so it's wonderful that together with our commercial radio colleagues, we are able to both find and support future talent through these awards again in 2020."