Siobhan Kenny's End of Year Blog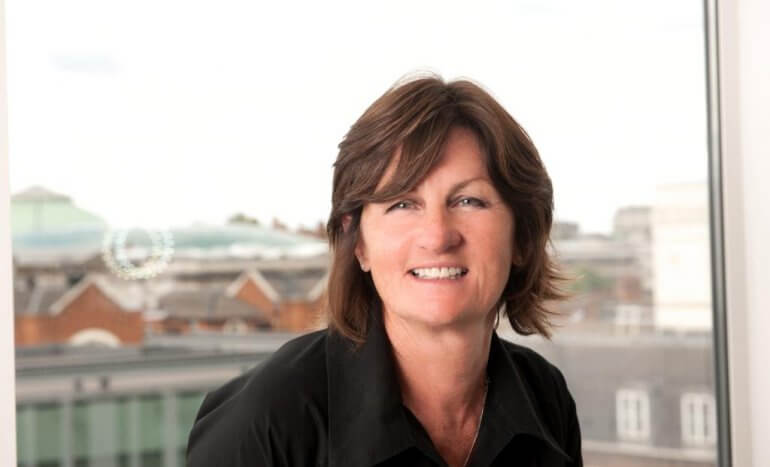 Thank God there is a lot to cheer about in radio-land with uncertainty dominating the political landscape as it currently does. 2018 has been the third consecutive record-breaking year with commercial radio attracting its highest ever audiences and looking set to smash previous revenue records.  
Radio was the fastest growing medium, outstripping even the internet, in the first quarter of the year. The recent Parliamentary event to mark the publication of the All Party Group's report on the contribution commercial radio makes to the UK economy (a massive £1.6 billion return on investment for local advertisers), exuded the atmosphere which epitomises the sector.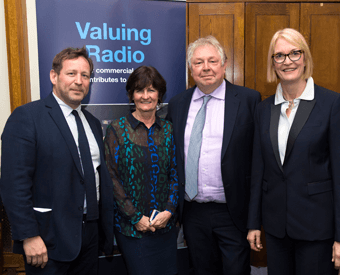 It was fun and buzzy, introduced by Ed Vaizey on behalf of the Parliamentary Group, followed by LBC's Nick Ferrari who entertained the crowd of MPs, peers and radio lovers. Digital Minister Margot James and her colleague at the Department for Digital, Culture, Media and Sport (and former chair of the All Party Group) Mims Davies, both reminded us why they love radio so much – along with 36 million other people who tune into commercial radio every week, making everyday life sound just that bit better. We are grateful to the Minister and our other friends at DCMS who have supported recent moves by Ofcom to relax the outdated rules on radio regulation which will allow our industry to continue to grow and modernise.
Radio has been making the news as well as reporting it this year.  Not only for record-breaking audiences and revenues, but for high-profile moves of Chris Evans to Virgin and Eddie Mair to LBC. This prompted The Economist to take a look at the reasons behind this success which is something of a first in itself. In addition, Global's audacious entry into the out-of-home market, adding a big reach business to expand their offer to advertisers, caused a great stir.  All of which is great for the industry, getting everybody talking about the momentum radio is enjoying at the heart of the digital revolution. The big names signings and new station launches look set to continue in the New Year, providing an even better choice for audiences.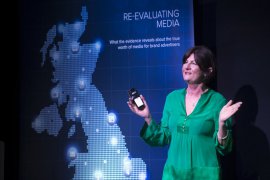 On the subject of making waves, the ground-breaking report Re-Evaluating Media undertaken on our behalf by Ebiquity was praised as an important and serious contribution by many commentators. Industry guru Mark Ritson said:   
'It's hard to explain just why this is such an important report…….the real value of this new report is the rigour that has gone into it. That, and the simple elegance of what it tells marketers to do as a result of the findings. I have no doubt this will be a signature source of data – quoted and debated for many months to come.'  
For me, its value lay in the breadth of its ambition, taking a wide-ranging look at the background to decision making among advertising industry leaders. A debate was certainly started and one we look forward to carrying on next year. 
At Radiocentre we know that we will always be stronger by working with widest possible group of partners. That thinking is behind many of our projects. We are working with the Advertising Association on the AAccelerate programme to boost small businesses across the UK by providing expert help on their advertising mix. Pilot schemes are up and running in Scotland and the West Midlands. In 2019, we will build on the success of the first ever Radio Audio Week, bringing together even more partners and friends from the exciting world of radio and audio.
Our determination to drive diversity in our industry will see us unveil some exciting new initiatives in the coming year, working closely with the Radio Academy. Watch out for the Young ARIAS, launching early next year, in a fresh bid to harness all the amazing young talent out there. 
Radio's current success owes everything to the amazing people who work tirelessly to produce such great and trusted content. Here's to that continuing apace in 2019. On behalf of everyone at Radiocentre, I wish you all a very Merry Christmas and a Happy New Year.
Siobhan Kenny is Chief Executive at Radiocentre