Scottish SMEs sign up to new advertising initiative
|
INDUSTRY NEWS RADIOCENTRE NEWS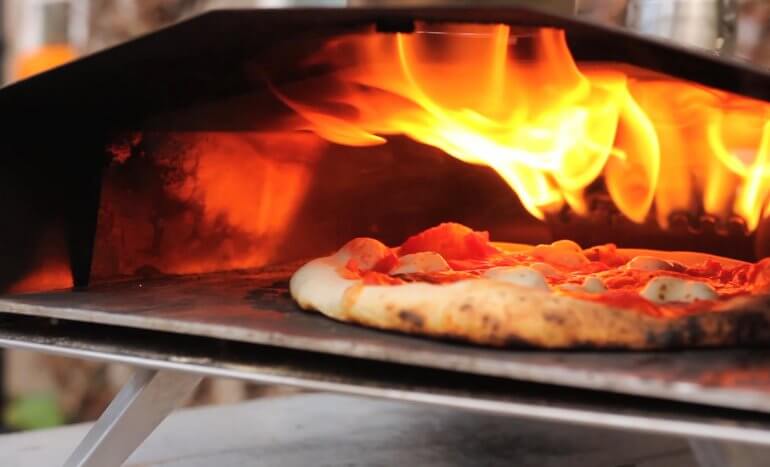 The Advertising Association's AAccelerate for Growth pilot in Scotland has named the first businesses to benefit from cross-industry bespoke advertising campaign
Since its launch in June this year, the Advertising Association has been working to identify the first businesses to take part in its AAccelerate Scotland pilot project to enable SMEs across the country to advertise more and boost their bottom line. The Advertising Association has now announced the first five companies participating in AAccelerate Scotland. The project will bring together businesses, agencies and media owners in an unprecedented collaborative project to increase economic growth in Scotland.
The first businesses who will benefit from a range of bespoke, expert, advertising advice are:
In an exciting move, the businesses will be working in collaboration with Advertising Association members The Lane Agency, Story and Frame to put together multi-channel campaigns. They will also work hand-in-hand with Scottish media owners, AA members and supporters of AAccelerate Scotland to ensure the delivery of a seamless and successful advertising campaign.
The media owners comprise: Bauer Media, Cinema Advertising Association, Direct Marketing Association, Exterion Media, Facebook, New Wave Media, Ocean Scotland, Royal Mail, Scottish Newspaper Society, and STV. The IPA (Institute of Practitioners in Advertising) will also be closely involved in the project as a member of the working group.   
Scotland has a buoyant SME ecosystem and a great infrastructure that makes it an excellent location for the start of a project the Advertising Association hopes to take nationally across the UK.
Overall in the UK research shows that only 43% of SMEs in the UK advertise and they constitute just 18% of UK ad spend. The impact of advertising for SMEs is impressive, particularly where they undertake multi-channel campaigns – £1 spent on advertising can benefit an SME eight times as much as a larger business. Every £1 spent on advertising in Scotland generates £5 for the Scottish economy, so the £1.7 ad spend generates £8.8bn, which in turn contributes 42,000 Scottish jobs.
Adam Findlay, Managing Director at New Wave Media, said:
"Radio has always played a pivotal role in creative advertising, so it's wonderful that the SMEs in the AAccelerate pilot are getting the chance to harness that power. The audio revolution is taking hold, and commercial radio in particular is enjoying a renaissance with the recent spate of household names migrating from the BBC, so there's never been a better time to get to grips with advertising on the medium. The diversity of the businesses in the pilot will illustrate that radio can benefit any business, whether they're traditional or digital." 
Siobhan Kenny, CEO of Radiocentre and national champion of AAccelerate, said:
"The businesses are hugely impressive and fantastic ambassadors for the power of SMEs in Scotland and the wider UK. It will be exciting to watch the businesses benefit from multi-channel advertising in the first ever pilot of its kind."
AAccelerate Scotland will be announcing the next five SMEs to participate in the programme before the end of 2018.