Radiocentre welcomes new DCMS team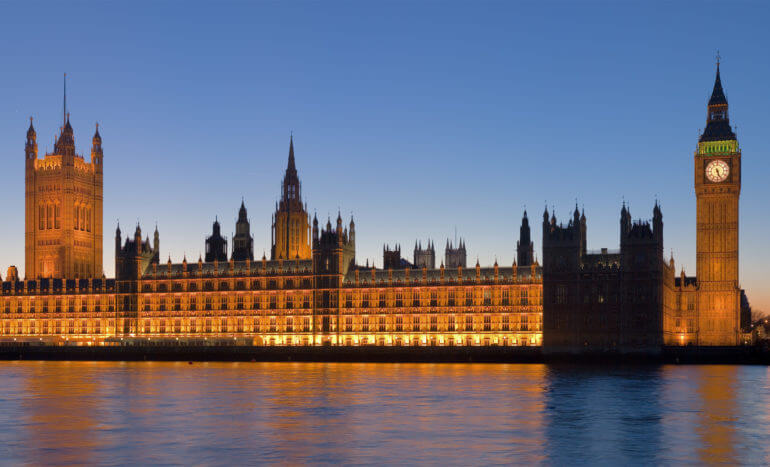 On behalf of the commercial radio industry, Radiocentre has welcomed new DCMS Ministers Nicky Morgan and Nigel Adams.
Nicky Morgan is the new Secretary of State for Digital, Culture, Media & Sport and Nigel Adams is the new Minister of State for Sport, Media and Creative Industries. Radiocentre has written to both Ministers to congratulate them on their new roles.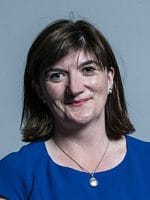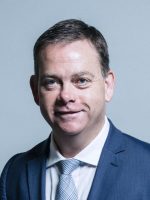 Nigel's new ministerial responsibilities include media, under which commercial radio will sit. He replaces outgoing Minister Margot James, who resigned on 18th July and most recently attended an All-Party Parliamentary Group on Commercial Radio reception in the House of Commons.
Siobhan Kenny, Radiocentre CEO, said: "We look forward to working with Nicky and Nigel as we welcome them to the exciting world of radio. Competition in the audio world is fiercer than ever and we have worked hard with successive Ministers to ensure  that commercial radio is in the best possible position to appeal to listeners across the country.

"I want to pay tribute to Margot James who has been a great friend of commercial radio and helped to unlock its potential. Margot was particularly supportive of our recent work helping to boost new young talent and increase the diversity of our industry."