Radiocentre response to Lords Committee report on BBC funding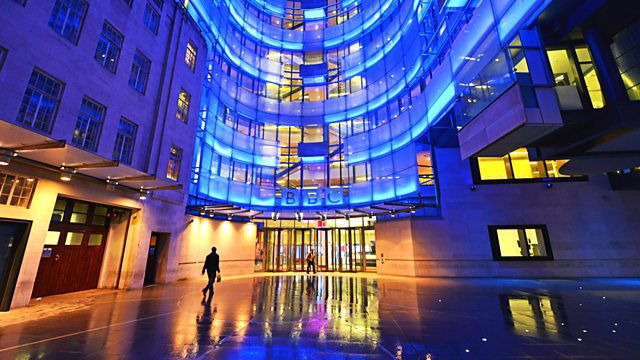 Radiocentre has welcomed a new report from the House of Lords Communications and Digital Committee into BBC future funding.
The report, which was published today (18 July) highlights the need for the BBC to define its future role more clearly, including setting out options for future funding models that go beyond the existing licence fee system.
However, the Committee also acknowledges that a model based on subscription or advertising would not work in practice and would be highly damaging for other ad-funded broadcasters in both TV and radio. This finding is consistent with Radiocentre's response that was submitted as part the inquiry.
Matt Payton, Chief Executive of Radiocentre, said:
"The Lords Committee is a welcome voice of reason in the debate on the BBC funding. 

As they acknowledge, it's simply not viable to place all of the BBC's radio services behind a subscription paywall. Any attempt to move to funding BBC services by advertising would also do irreparable harm to both the services offered by the BBC and the sustainability of commercial broadcasters.

We look forward to continuing our discussions with Government and parliamentarians on this crucial issue."