Radiocentre extends radio ad campaign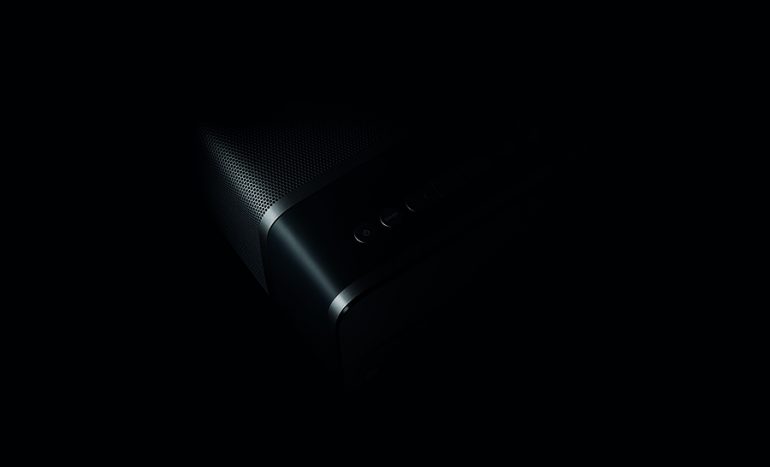 In October Radiocentre launched its Welcome to Radio campaign, created to remind advertisers about the scale and scope of the original influencer, focusing on three pillars of radio's strengths: Trust, reach and cut through. 
In its first three months, the campaign has had over 300 million impacts, playing on radio stations across the UK. After receiving requests from a number of members, Radiocentre has extended the campaign and it will now be available to run until April 21st 2020.
Welcome to Radio, promotes the power of the medium at the heart of the audio revolution. It also introduced the idea that commercial radio is an unrivalled ad technology which is unskippable, unblockable and unbeatable. The campaign was supported with ads in relevant trade press, online and through Out of Home advertisements.
Radiocentre's Client Director Lucy Barrett added:
"We're incredibly proud of this campaign and the reception it has had. Radio is going through an exciting period of innovation, which when combined with its vast reach across the UK, makes it a special medium for advertisers. We want brands to fully realise the potential of radio, and we hope the campaign will continue to help achieve this."
If you have any questions about the campaign email george.butler@radiocentre.org