Radio Bites: The many faces of radio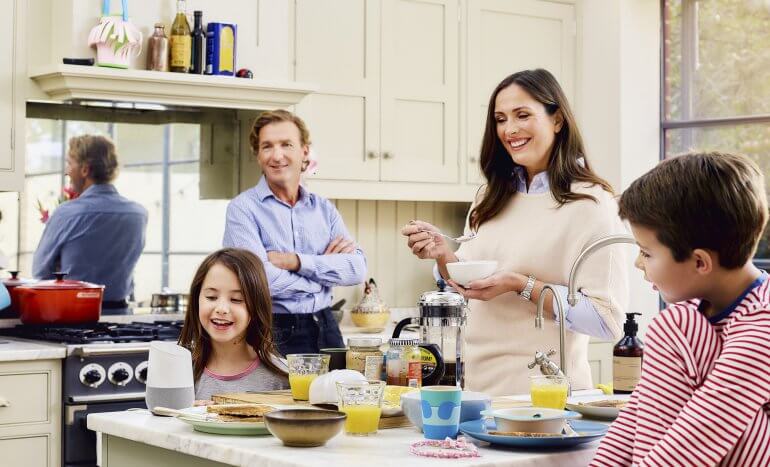 Radio is a powerful and often underutilised platform for advertisers. During these unprecedented times our Radio Bites series will give compelling reasons for brands to continue to be heard on the airwaves and why consumers will be listening.
If you were in lockdown 20 years ago there would have been just one way to listen to your favourite radio stations… on a radio. That beautiful box in the corner would have been the exclusive platform to hear the latest chart hits, rock anthems and classical symphonies that you love. But in 2020 things are very different.
Of course, the main way of listening at home is still via the radio, with 72% of listening done that way (RAJAR). That said, 65% of this consumption is done on a DAB radio, which offers a wider range of stations compared to its original AM/FM counterpart. There's hundreds of stations of offer to cover every want and need. Fancy some 80s anthems? Then Heart 80s and Absolute 80s have you covered. Perhaps you're after the latest news and debate – then LBC and TalkRadio will provide award-winning programming.
But where does the rest of in-home listening come from? The latest technology means that you can tune in to radio with your smart speaker device, TV, phone, tablet, laptop and more. A few years ago each household would likely have had just one radio. Now there's multiple ways to listen in every room.
In these challenging times, radio is there to inform and entertain. It's still the 'one touch entertain me button', just now it can be heard in every room and tuned on with your voice.