Radio Bite: The lowdown on your laydown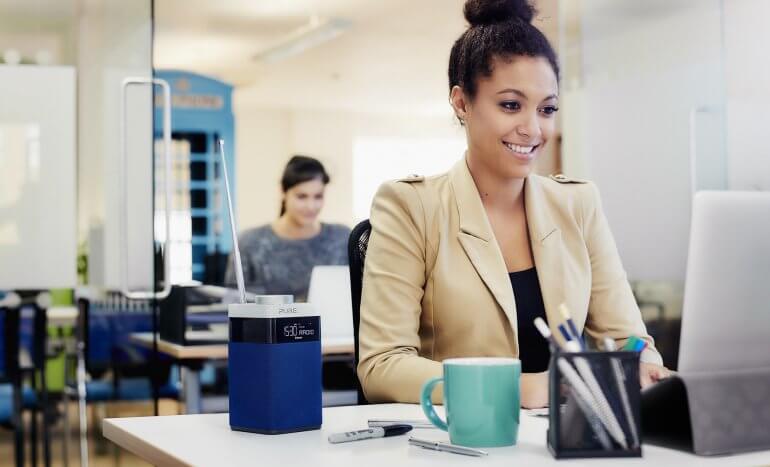 Radio is a powerful and often underused platform for advertisers. During these unprecedented times our Radio Bites series will give compelling reasons for brands to continue to be heard on the airwaves and why consumers will be listening.
A new report from marketing consultancy Entropy looks at how FMCG brands could potentially increase their return on investment from radio by running alternative scenarios.
The research was commissioned by Global, and testing for two FMCG brands, Danone and Vimto, ran on Capital and Heart in two geographic regions.
By pulsing spots in a week on, week off schedule rather than one continuous burst (as often recommended for TV within FMCG), Entropy increased the radio ROI by 38% for Danone. Building on this, allowing for the campaign to run for more weeks by reducing the gross rating points (GRPs) on top of the pulses increased ROI by 71%.
In a blog for Radiocentre, Entropy founder suggested that, beyond improving radio ROI, "phasing radio on alternate weeks with TV can also help a campaign stay live for longer".
As many brands are now going into the 2021 planning season and with pressure on budgets in many sectors, now could be the time to think about switching up your scheduling and making your budget stretch further. This Entropy research builds on Radiocentre's recent research on FMCG advertising by Shoppercentric, Building Shelf Awareness, which considers how live radio reaches 38% of people travelling by car to buy groceries (13 times more than the reach of next largest editorial media) and explores the significant effect this can have on shoppers' purchasing decisions once they are in the store. 
Download the report now.