Mediacom's Lucy Robinson wins Radiocentre's agency quiz competition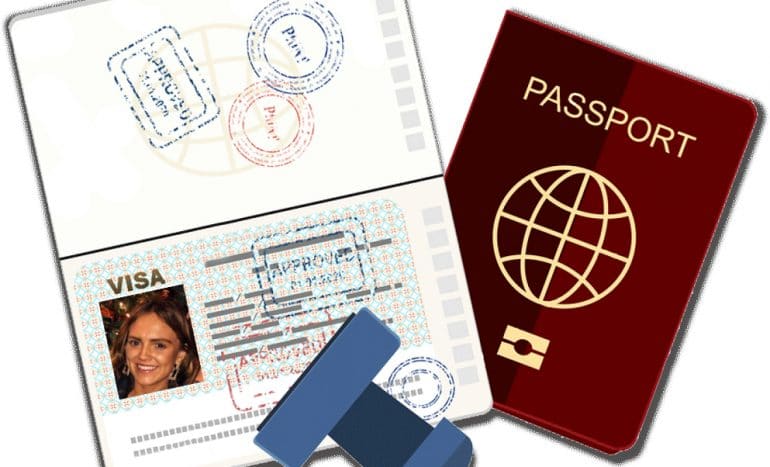 Lucy Robinson, Comms Planner for Peugeot at Mediacom, will be jetting off to a dream destination after winning Radiocentre's quiz competition last year.
Aimed at agencies to test their commercial radio knowledge, the quiz included multiple choice questions like: 'Which medium has the highest commercial reach of 16-24 year olds?' (Hint: it's not music streaming services.)
Lucy has won a Virgin Atlantic voucher worth £1,000. Runners-up from Mediacom, Zenith, OMD, Wavemaker, PHD, Carat/Dentsu, Blue449, Essence, m/six and Mindshare received top-of-the-range radios for their offices.
Find out more about Lucy below, including her favourite ads and desert island commercial radio station:
You are the Comms Planner for Peugeot at Mediacom, can you tell us briefly what it is you do?
I am a media executive who is responsible for pulling competitor spends, sizing audiences, financial billings and research
What's your favourite campaign that you've worked on?
Peugeot Vans Radio Campaign because it was really rewarding to see the impact radio had on the target audience!
Do you have an all-time favourite ad campaign?
Weetabix 'Noah' campaign because the role-play was entertaining to listen to and made me laugh and feel positive towards Weetabix.
What's a radio ad that has stood out for you recently?
McDonald's peely peely campaign because of its distinctive creative. It made me stop what I'm doing, and pay attention. At that moment, the radio had my full attention.   
You've won a £1,000 Virgin Holiday voucher, what would be your dream destination to use this towards?
Definitely India!
You're on a desert island with only a radio for comfort, which commercial station are you listening to?
Obviously SUNFM – at least I'll be up to date with all the wild things happening in Sunderland!
What was the song you last listened to?
Wake Me Up Before You Go-Go – all day everyday