In a world first, this study evaluates radio advertising effectiveness in detail in terms of revenue return on investment (ROI) across a broad dataset.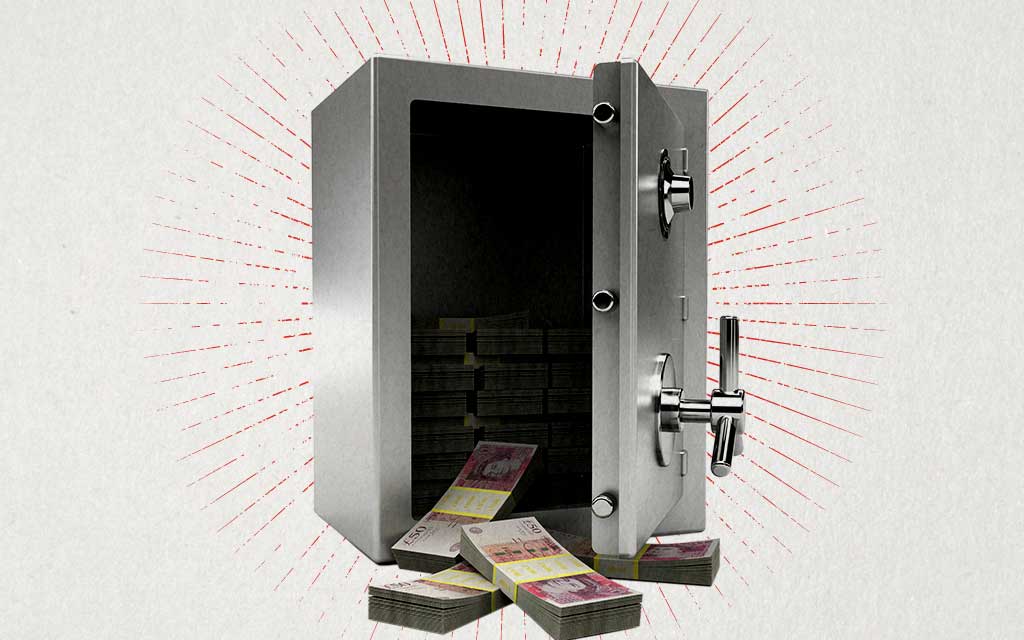 ROI Multiplier report (1449 downloads)
On average radio advertisers get their money back 7.7 times over
The results are based on an analysis conducted by Holmes & Cook of confidential ROI data supplied by nine econometrics agencies representing all major media agency groups, covering over 2,000 individual media campaigns across 517 separate advertising campaigns. The campaigns covered ten major sectors, and used a variety of multi- media combinations. All data were supplied direct by the agencies, and unbranded to preserve client confidentiality.
On average radio advertisers get their money back 7.7 times over, although some categories show exceptional performance, notably automotive and retailer brands, as well as impulse products. This makes radio the medium with the second-highest return on investment (TV is first), out-performing press, outdoor and online.
When the creative analysis from radioGAUGE studies is included, we see that the radio campaigns most likely to out-perform the average are those which have standout, present their message clearly and are seen to fit well with the brand. In terms of media planning, it is coverage rather than frequency which boosts radio ROI – there is a strong statistical link between these.
Perhaps most importantly, this meta-regression analysis allows us to assess the "multiplier effect" which different levels of radio spend have on overall campaign effectiveness. This reveals that brands which reallocate more of their ad budgets to radio see significantly higher returns in terms of overall campaign ROI.
Currently radio carries 6% of all advertising budgets, but this study demonstrates that if budgets were reallocated to give radio a 20% share of total spend – with no increase in overall expenditure – the total campaign ROI raises by over 8%.
For the top 100 radio advertisers, this is equivalent to recouping over £1.4bn additional return on their investment.