We produce a number of reports each year to help highlight the value of commercial stations, along with the policy priorties that if addressed would help unlock the potential of our sector. Below is a selection of recent publications.
Action Stations
This report highlights the public value of commercial radio, with a particular focus on local news, community and social action, music as well as technology and innovation.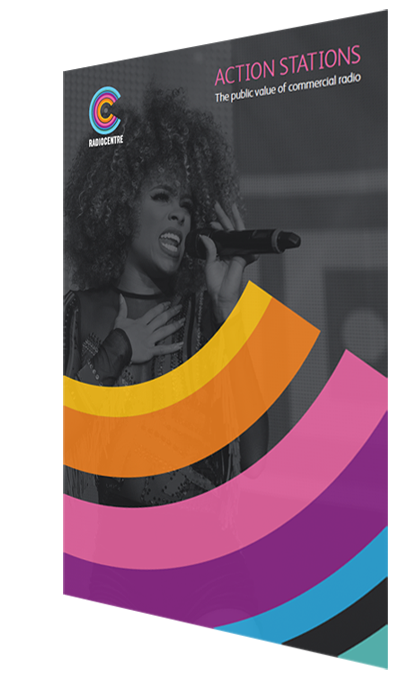 Valuing Radio
This summary report into the economic contribution supported by commercial radio. It brings together a range of information for the first time and gives a comprehensive overview of the sector and the value it provides.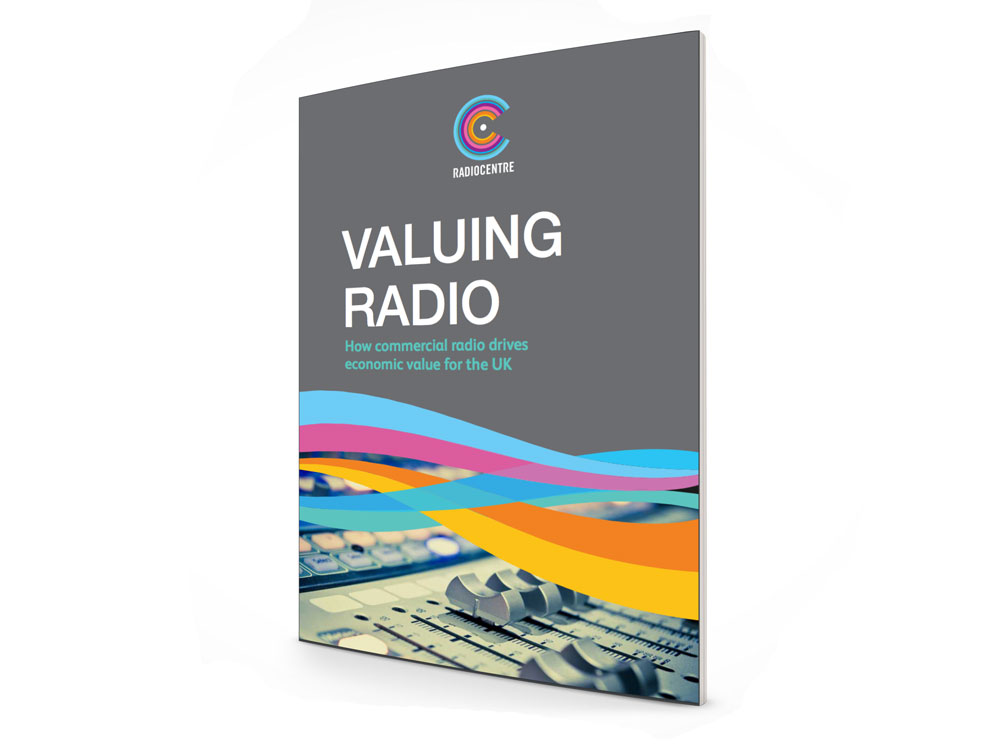 Radio. Connecting Past and Future: Radiocentre's strategy document
This paper summarises where the commercial radio industry is today and lays out a vision for the future. It examines the challenges and opportunities presented by technology and changing consumer behaviour.